Summer Registration Now Underway at Polk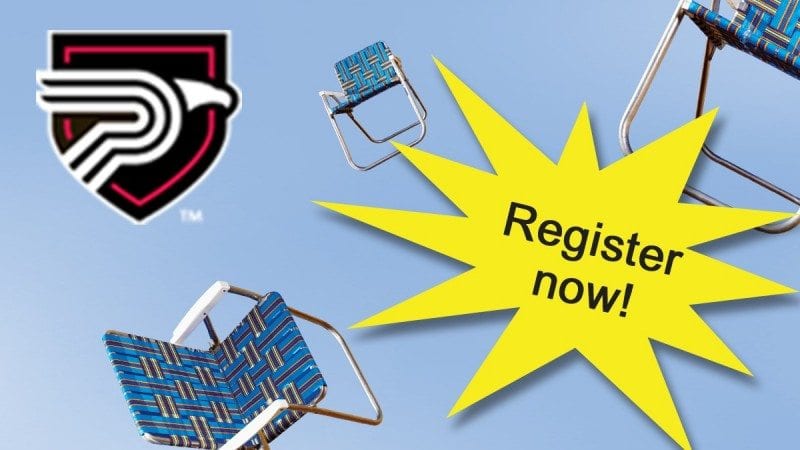 Registration for summer classes at Polk State is now underway.
Currently enrolled students may register for the spring term through the College's student portal, Passport.
Prospective new students should first submit an online application to the College. After doing so, students will receive an admission letter with information on how to schedule an orientation session, where they will register for their first classes.
Also available online is the College's Admission Guide. The guide provides students with information such as how to apply for financial aid, how to request transcripts, and when to schedule placement testing.
Summer classes begin May 12 and end Aug. 6.
In planning for the summer semester, students are encouraged to begin the financial aid process as soon as possible. The first step is to complete the FAFSA (Free Application for Federal Student Aid), said Student Financial Services Director Marcia Conliffe. The form can be filled out online at fafsa.ed.gov.
Students must submit all financial aid documentation by April 28, Conliffe said.
Throughout the financial aid process, students should regularly check their Passport accounts. The College sends important financial aid information to students via Passport. Delays most commonly occur because students don't respond to those messages.
Polk State College, an open-access institution, was established in 1964, and serves more than 20,000 students annually. Its offerings include the Associate in Arts, which is parallel and fully transferrable to the State University System, and the Associate in Science, which is designed to lead directly to the workforce. The College also offers bachelor's degrees in Supervision and Management, Nursing, Criminal Justice and Aerospace, as well as a variety of continuing education and certificate programs. For more information, visit polk.edu.