Student orientation is easier than ever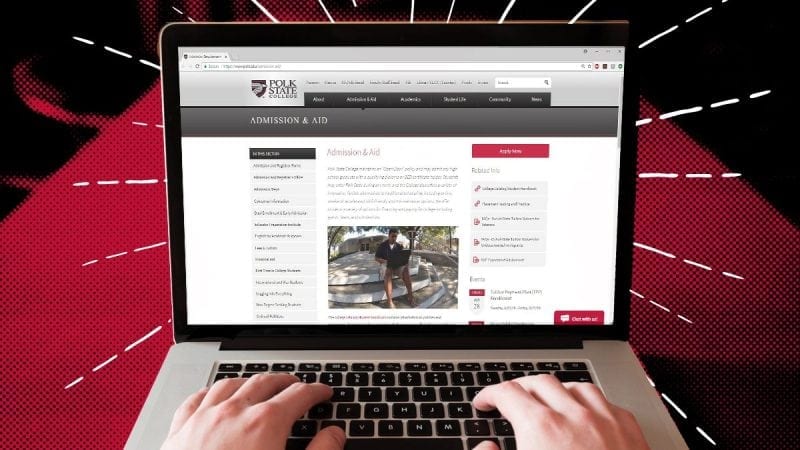 With the onset of the 2019-2020 academic year, Polk State College reminds incoming students to complete online student orientation, which is easier than ever.
Orientation is required for first-time-in-college students prior to attending pre-advising. Login credentials are not needed to complete orientation.
The video format provides general college information and allows students to select additional sections that may apply to their specific college journeys. For example, students who are veterans also select and complete a section about Veterans Services.
The video takes between 45 minutes and an hour to complete, then students are prompted to take and pass a brief online quiz.
The Registrar's Office verifies from quiz submissions that students have completed orientation requirements and will update their student records – a process that takes approximately three business days.
Upon completing online orientation, students should return to the online Admission Steps to continue the admission process.
For more information, call 863.297.1000 or email registrar@polk.edu.