Step Afrika! To Bring "Much More Than a Dance Show" to Polk State Feb. 20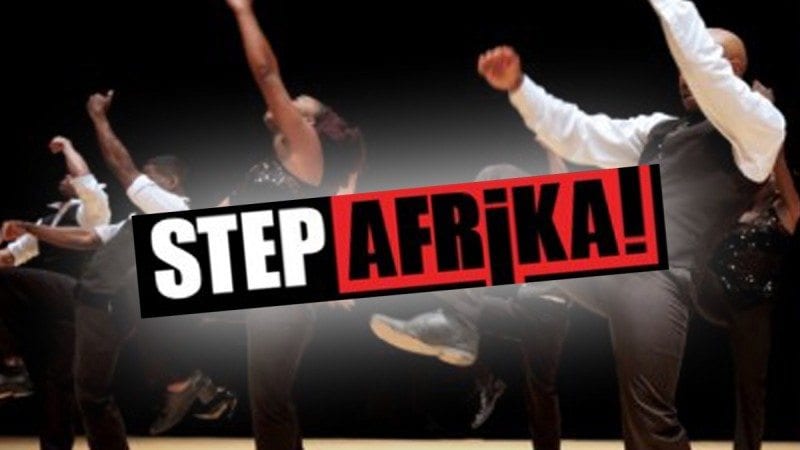 Polk State College will host Step Afrika!, one of the nation's leading African-American dance companies, for a performance at 7:30 p.m. on Feb. 20.
"Stepping is something of an under-the-radar art form. As a graduate of Florida A&M University I was exposed to this exciting tradition while in college. However, I have found that not many in Polk County have had exposure to it, and most certainly not at this high of a level. Step Afrika! presents a truly unique show that is not just entertaining, but educational. It's a must-see," said Polk State Arts and Cultural Affairs Director Osubi Craig.
Founded in 1994, Step Afrika! performs a blend of percussive dance styles practiced by historically African-American fraternities and sororities, as well as traditional African dances, all while drawing inspiration from a wide range of other dance and art forms.
Award-winning Step Afrika! touts its performances as "much more than dance shows, integrating songs, storytelling, humor and audience participation." Through partnerships with the U.S. State Department and Navy, it has performed for audiences throughout the world.
Step Afrika! will perform as part of Polk State's Black History Month celebration. The performance takes place at the Polk State Winter Haven Fine Arts Theatre, 999 Ave. H N.E. Tickets are $10.
For more information, or to purchase tickets, visit polk.edu/boxoffice.