Show Your Polk Pride by Standing with Orlando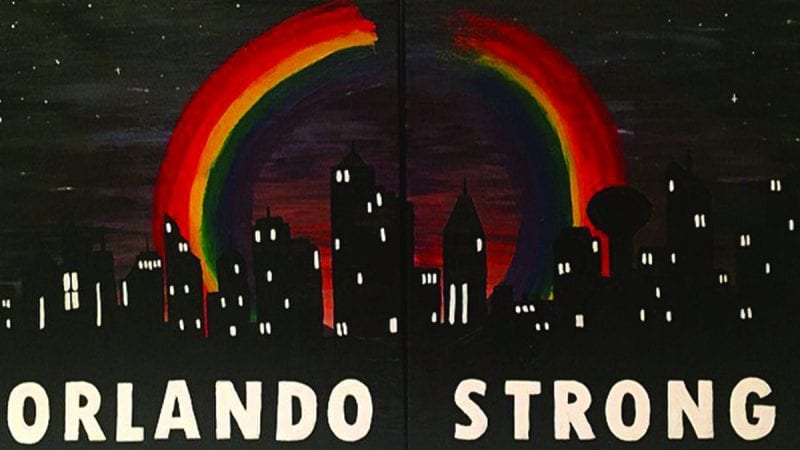 The month of June is LGBT Pride month — a time when we should be celebrating diversity and demonstrating our love and acceptance of all of the members of our community. Instead, we are grieving a senseless act of violence.  President Eileen Holden stated, "like our students, the victims had their whole lives ahead of them, so many dreams and aspirations for the future.  We at Polk State mourn this senseless loss of life."  The Polk State College community sends its support and condolences to the friends and family members of those affected by the tragedy in Orlando.  We invite our community to honor the victims by participating in moments of silence on Monday, June 20, on the Lakeland and Winter Haven campuses. The Winter Haven event will take place at 10:00 a.m. outside the Student Center (WST Lawn), and in Lakeland at 1:30 p.m. on the LAC Student Mall .
For students who need someone to speak to, staff from the Help Center will be available at both events, or private appointments can be made by emailing help@polk.edu. Staff and faculty should consider the Employee Assistance Program as a resource for themselves and members of their families.