Scholarships Available for Summer B Term at Polk State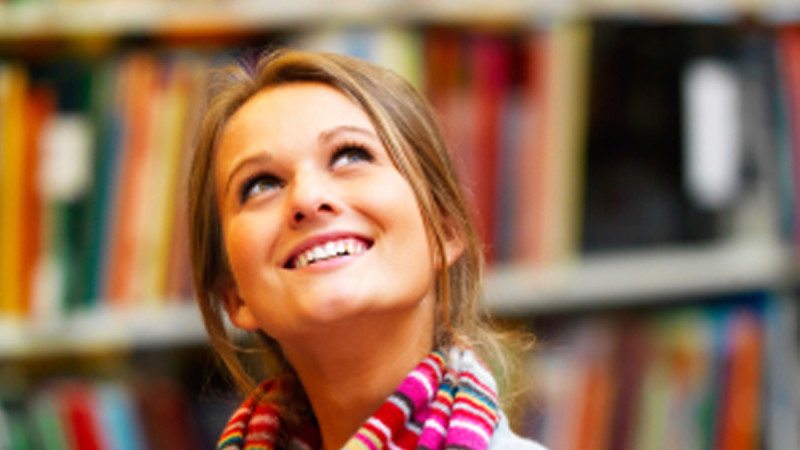 There is still time to make summer count toward your educational goals — but hurry.
Polk State's Summer B session starts June 25, and scholarships are available for those interested in taking courses during the term.
To apply for the Summer 2012 Supplemental Program, please fill out the Polk State College Foundation application.
Scholarship opportunities are limited, and the deadline to apply is June 20.
The Summer B term ends Aug. 8.