Help Needy Children with Salvation Army Angel Tags, Stockings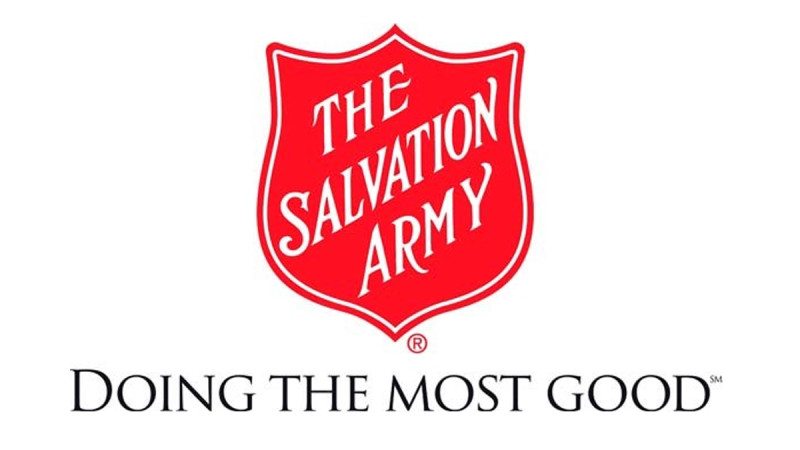 Polk State College is again gathering gifts for needy children in East Polk County. Salvation Army Christmas Stockings and Angel Tags are now available. The tags are printed with a child's name, age, clothing and shoe sizes, and a toy wish. Stockings may be filled with clothing, crayons, books or other small gifts — except for toy guns. Gift donations should be made by Dec. 7 to ensure they are delivered for the holidays.
If you would like to help, please email Sherri Davis at sherrid@polk.edu or ext. 5028; Maria Vallejo at mvallejo@polk.edu or ext. 5298; or Gladys Nelson at gnelson@polk.edu or ext. 5297. Tags and stockings may be picked up at the Educator Preparation Institute office, located at WST 128, or can be delivered via courier.
Monetary donations are also welcome.