Resources and support are available as Polk State reopens after Hurricane Ian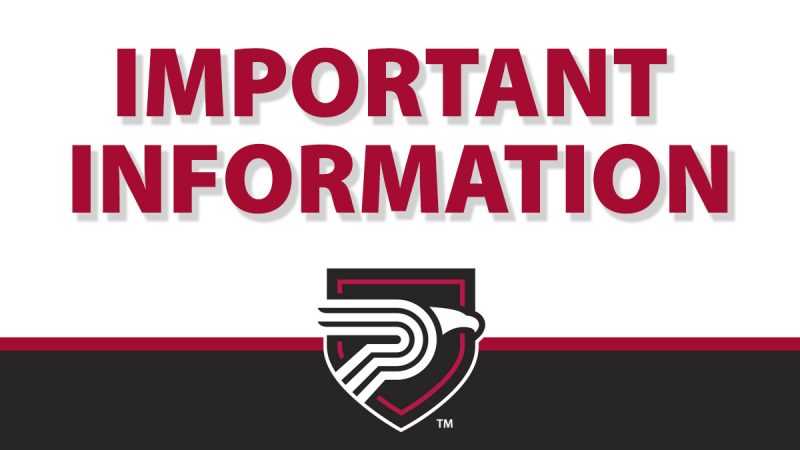 As Polk State College's campuses and centers prepare to reopen on Monday, including the collegiate high schools, dual enrollment, and online classes, students are encouraged to make use of the resources and support available to them at the College.
Professors are in communication with students about details specific to their classes. Students are asked to communicate their needs to their professors as they continue to recover from the impacts of the storm (i.e., no access to electricity or internet). Faculty are exercising flexibility and staff understand that additional resources and assistance may be needed.
The Academic Support Line, established during the COVID-19 pandemic to provide students with technology such as laptops or webcams for online classes, is still operational and is available at 863.669.2833 from 8 a.m. to 5 p.m. Monday through Friday. Students can call to communicate their technology needs and staff will work to find solutions.
Additionally, the Teaching Learning Computing Centers (TLCCs) and Libraries will be open on the Winter Haven and Lakeland campuses with tutoring, research assistance, and internet available.
Students who need additional assistance may also contact their Deans and/or Associate Deans:
Winter Haven Campus
Dean of Academic Affairs April Robinson: 863.297.1020 or arobinson@polk.edu
Associate Dean of Academic Affairs Kim Thomas: 863.837.5925 or kithomas@polk.edu
Lakeland Campus
Dean of Academic Affairs David Sutton: 863.669.2929 or dosutton@polk.edu
Associate Dean of Academic Affairs Bert Rivera-Marchand: 863.669.2886 or brivera@polk.edu
Polk State students also have access to BayCare's Personal Advantage, an online resource for help with everything from managing stress to preparing for exams. Students can call 1.800.878.5470 to receive immediate assistance over the phone from a licensed counselor. All services are free and confidential.