Renowned country musician, former Polk State student Carl Chambers remembered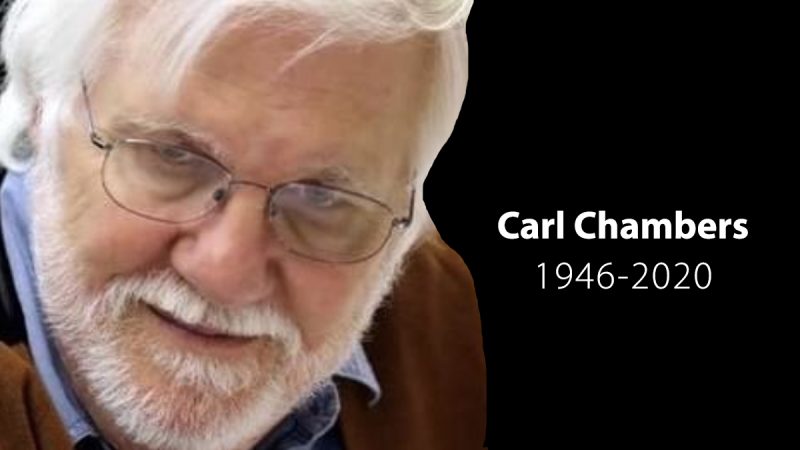 Renowned country musician and composer Carl Chambers passed away on September 22, 2020, and members of the Polk State College community remember Chambers as a good student whose impact on the world of music was instrumental.
Chambers was 73. A lifetime resident of Polk County, Chambers graduated from Auburndale High School in 1964 and attended Polk Community College on and off from 1965 to 1975.
Seven years later, song "Close to Perfect" composed by Chambers and performed by the band Alabama reached the No. 1 spot on Billboard's "U.S. Hot Country Songs" chart in 1982. He went on to have a successful career with several chart-topping hits, The Ledger highlights.
Chambers' obituary notes that in addition to being a talented singer, multi-instrumentalist, and a lyricist, Chambers was also a graphic artist. At Polk Community College, Chambers studied Multimedia Technology and maintained a high grade-point average.
A memorial service will be held at 3 p.m. on September 28 at Kersey Funeral Home and livestreamed online at www.kerseyfuneralhome.com.