Program Profile: Honors Program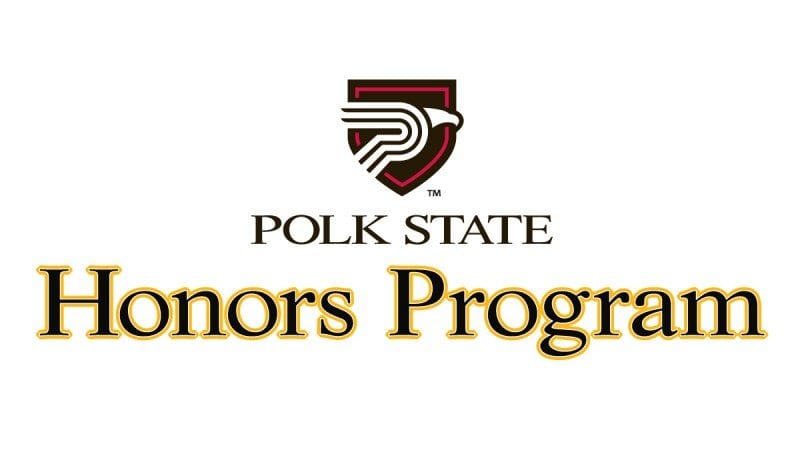 The Polk State College Honors Program is designed for highly motivated, talented students who wish to be challenged by an intellectually stimulating academic program of study.
Honors courses are not simply regular courses with additional work; instead they provide alternative approaches to learning that are student-centered and interactive, promoting creativity and global understanding.
Honors classes are small, enabling students and faculty in each class to form a close-knit learning community.
For more information, visit the Honors Program.