Polk's MLK Luncheon is Jan. 13; NBA All-Star Otis Birdsong to Give Keynote Address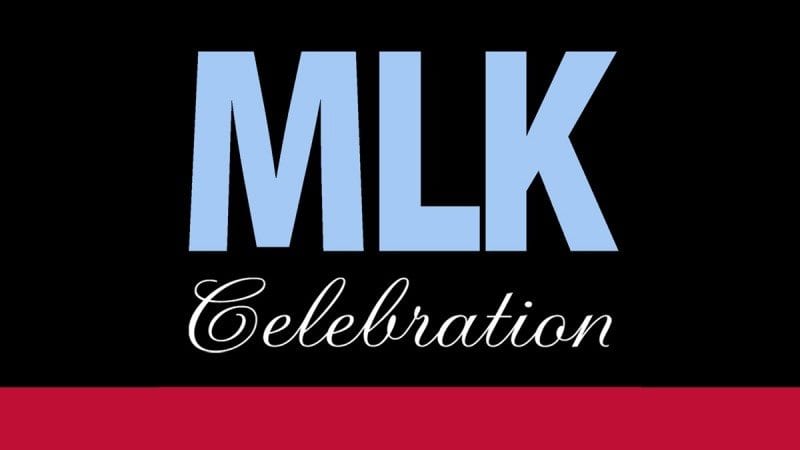 Polk State College's 12th annual celebration of Dr. Martin Luther King Jr. will take place Jan. 13 at 11:30 a.m. at the Polk State Winter Haven Student Center, 999 Ave. H N.E.
Four-time NBA All-Star Otis Birdsong will be the guest speaker.
"Otis is a native of Polk County. He readily accepted our invitation to come back to our community to share his story and reflections — and we are so honored he did," said Polk State Director of Equity and Diversity Valparisa Baker.
The theme of this year's luncheon is "Reflecting the Dream."
"Otis, with his long list of accomplishments, embodies Dr. King's dreams for our nation. I expect Otis will also challenge us to think beyond Dr. King's vision, to advance our mindsets even further."
Birdsong attended Winter Haven High School and the University of Houston before beginning his NBA career with the Kansas City Kings in 1977. He went on to play with the New Jersey Nets and Boston Celtics before his retirement in 1989. Birdsong has been inducted into numerous halls of fame, including the University of Houston's Hall of Honor, the Southwest Conference Hall of Fame and the Polk County Schools Hall of Fame. Currently, Birdsong is a national ambassador for GLP & Associates, a retirement services company that specializes in serving educators.
In addition to remarks from Birdsong, the luncheon will include three scholarship presentations.
The event is free and open to the public, but attendees should RSVP to MLK@polk.edu.