POLKcast: Madness, Murder & Murals with Holly Scoggins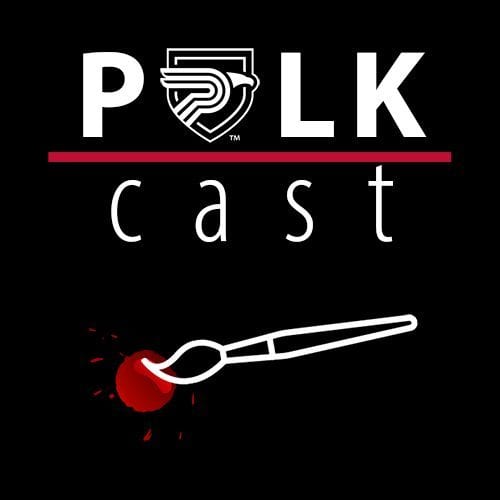 The work of Polk State Professor of Art Holly Scoggins is described as a Southern Gothic memoir that leaves viewers with something "beautifully haunted." In this Halloween-inspired episode, POLKcast delves into the creepy, thought-provoking experiences that have inspired her artwork.
Podcast: Play in new window | Download
Subscribe: Apple Podcasts | RSS
Check out Scoggins' work at hollyscogginsart.com.
The following links provide further information about topics discussed in this episode.
Please note that materials may be sensitive to some viewers.
When a Rose Speaks to the Grave | Hunt is On for Serial Killer in Long Island Deaths
Vanity of Vanities | The Yellow Wallpaper 
Fearful Symmetry |  Tiger, Tiger: A Memoir