POLKcast: A Polk State history lesson with Polk County Historical Preservation Manager Myrtice Young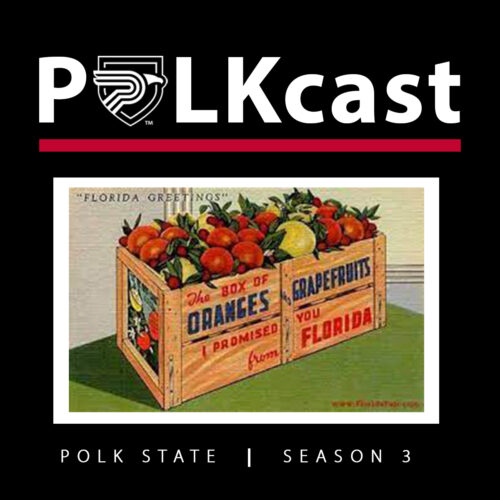 This POLKcast guest is the person you'd want on your trivia team for Polk County history. Students – if you're doing research on Polk, listen closely. We're joined by Myrtice Young, the Historic Preservation Manager for Polk County.
She graduated from Polk State College with an Associate in Science degree in 1970 and later returned to complete an Associate in Arts in 1980. In 2005, she was named a Polk State Distinguished Alumna.
Podcast: Play in new window | Download
Subscribe: Apple Podcasts | RSS