Polk State's Usinger Accepted to Prestigious Academy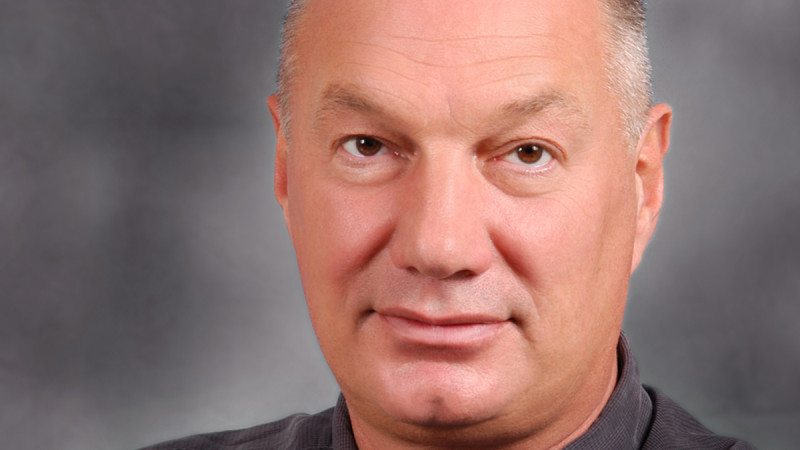 Polk State College's Peter Usinger has been accepted to the Breakthrough Models Academy, a new and innovative gathering of educational leaders that aims to make higher education more accessible, affordable and effective.
The Breakthrough Models Academy is a collaboration of EDUCAUSE, a nonprofit whose mission is to advance higher education through information technology; the League for Innovation in the Community College, an international organization committed to improving community colleges; and Next Generation Learning Challenges, an initiative to improve college readiness and completion through innovation and technology.
The idea behind the Breakthrough Models Academy is to bring together leaders of various types of educational institutions, who will design new models to serve higher education. Accessibility, affordability and effectiveness will be the ultimate goals of the models that are developed.
A selection committee chose 50 participants from across the nation based on criteria including applicants' management and leadership experience, role at their respective institutions, and commitment and interest in academic transformation and innovation.
In addition to Polk State, institutions that will be represented at the Academy include Stanford University, the Lone Star College System of Texas, the University of Wisconsin-Milwaukee, the University of Tennessee, Mount Royal University of Calgary, the University of Michigan-Ann Arbor, and the University of California at San Francisco.
Breakthrough Models Academy participants will begin project development online in April and will convene in mid-July at the Massachusetts Institute of Technology. Participants will present their projects and findings at EDUCAUSE's Annual Conference in Anaheim, Calif., in October.
Usinger is Polk State's director of institutional research, effectiveness and planning. He has worked at Polk State since 2002. He currently also serves as president-elect of the Association of Florida Colleges, the professional association of Florida's 28 public colleges. He is the first Polk State employee to ascend to the highest level of leadership within the AFC.