Polk State's Terrance Hays Accepted to Leadership Institute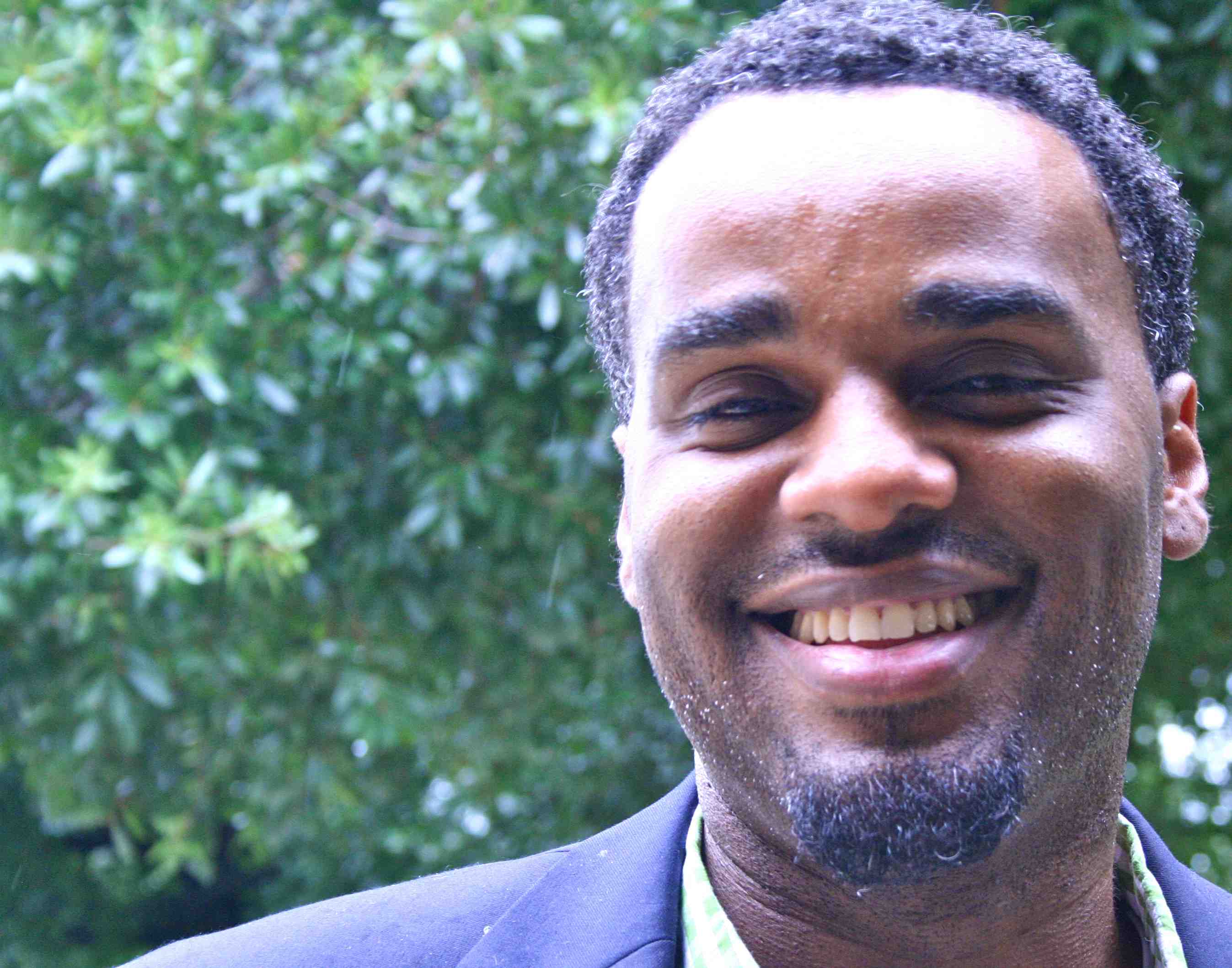 Polk State College's Terrance Hays has been accepted to the National Council on Black American Affairs' annual Leadership Development Institute.
The National Council on Black American Affairs is a council of the American Association of Community Colleges, and exists to promote academic success of African-American students, faculty, staff and administrators.
For the past 11 years, it has hosted the Leadership Development Institute for African-American Midlevel Administrators, preparing participants for leadership roles in community colleges.
During the Oct. 21-26 event in Phoenix, Hays, senior program specialist for Polk State's bachelor's degree programs, will attend five days of leadership activities and take part in dialogue on topics such as ethics, diversity, technology and institutional change.
Hays has worked in Student Services at Polk State for more than three years, and prior to that taught as an adjunct instructor for two years. He sees many opportunities for himself at Polk State, and is excited to bring home all that he learns at the Leadership Development Institute.
"Here in Student Services, I'm helping people on the front lines every day," he said. "I enjoy helping our students succeed, and one day I would like to become an administrator so I can contribute to their success at a higher level."