Polk State's Jones Published in Community College Journal of Research and Practice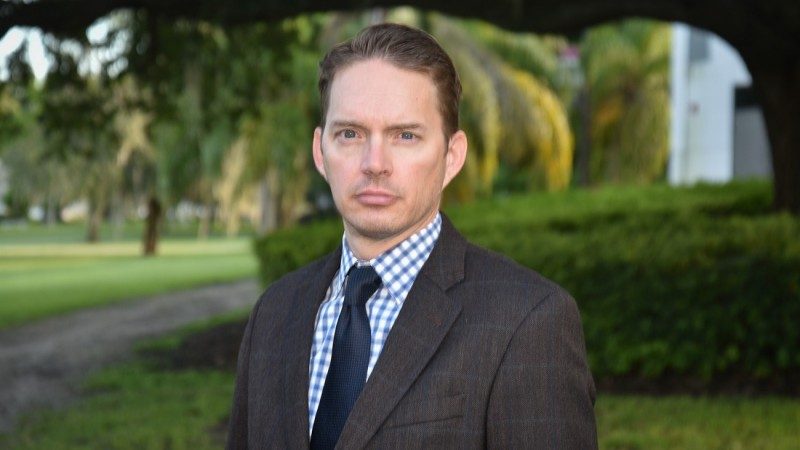 Polk State's Kevin Jones, director of strategic planning and assessment, has been published in Community College Journal of Research and Practice.
Jones's paper, "Understanding Transition Experiences of Combat Veterans Attending Community College" appeared online in April and will be in print later this year.
Jones, a veteran of the U.S. Marine Corps and a former community college student, explained:
"Current methods for understanding student-veteran transitions are inadequate. Most research on student-veterans is done at the research university level, even though the majority of returning veterans attend community colleges," Jones said.
Among the key takeaways of his paper, Jones said, is that most student-veterans do not take part in on-campus programs that are specifically designed for them.
Jones was previously published on the same topic. In 2013, his article "Understanding Student Veterans in Transition," appeared in The Qualitative Report.