Polk State Winter Haven to Host CollegeFish.org Workshops for Students Transferring to Four-Year Schools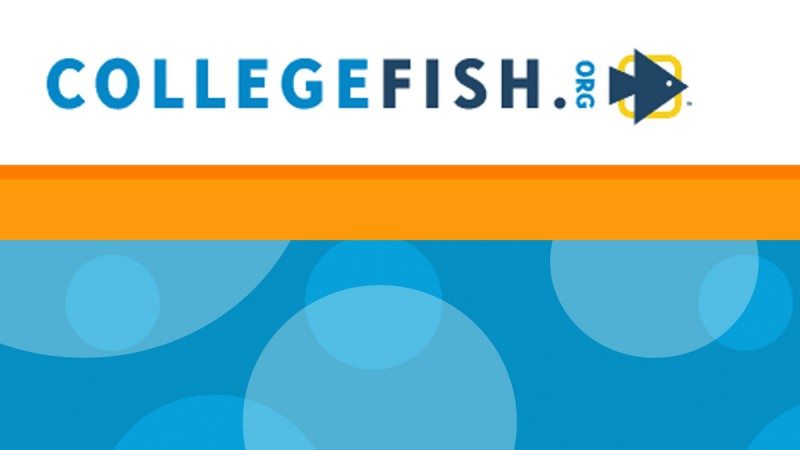 Polk State Winter Haven will host several workshops to help students use Phi Theta Kappa's CollegeFish.org as they prepare to transfer to four-year institutions.
The first of the workshops will take place Oct. 21 in WST 126, inside the Student Center. Times are 10:30 a.m., noon, 1:30 p.m., 3 p.m. and 5:45 p.m.
The workshops will continue Oct. 22 at 10:30 a.m. and noon in WST 101A.
CollegeFish.org is powered by Phi Theta Kappa, the international honor society of two-year colleges. The online resource helps students research colleges, access more than $37 million in scholarships, and receive advising and transfer planning assistance, all aimed at helping them complete their two-year degrees and move on to a four-year institution.
During the Polk State workshops, Jennifer Blalock, chief student support officer at CollegeFish, will work alongside attendees to help them get started with the website and its numerous tools.
Polk State Winter Haven's Xi Pi chapter of Phi Theta Kappa is hosting the workshops. Xi Pi President Christina Urbina said in September, CollegeFish.org became available to all students, not just Phi Theta Kappa members. Since then, the response here at Polk State has been overwhelming.
"There has been so much interest. The students are eating it up," she said. "It makes it so much easier for the students because it shows us where the colleges are and where the scholarships are, instead of us having to go and search for the opportunities. We're excited to offer these workshops to help students take advantage of this great resource."
In addition to Xi Pi, Polk State Lakeland has its own Phi Theta Kappa chapter, Beta Upsilon Upsilon.