Polk State Winter Haven Exhibit to Feature Work of Tampa Painter Bruce Ferguson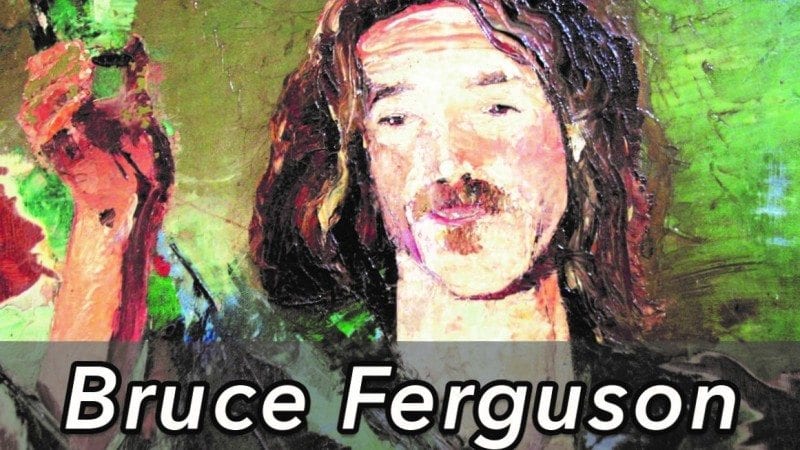 The work of Tampa-based artist Bruce Ferguson will be on display at the Polk State Winter Haven Fine Arts Gallery from Aug. 31 to Sept. 24.
Finding inspiration in the natural beauty of the Tampa Bay area, particularly  its mangroves, Ferguson has been painting for 30 years. His unique artistic style involves applying oil paint to wood or canvas, removing excess paint with cotton swabs, and then painting additional layers to create rich, saturated color and exaggerated images.
"This results in an abstraction of nature," Ferguson writes on his website, mangrovepaintings.com.
In a description of his work provided to Polk State, Ferguson said he approaches each painting as a "map to an original idea."
Ferguson has entered his work in shows across the state, including Lakeland's annual MIDFLORIDA Mayfaire-by-the-Lake, garnering numerous honors along the way.
The Polk State Winter Haven Fine Arts Gallery is located at 999 Ave. H N.E. The Bruce Ferguson exhibit is free and open to the public Monday-Thursday from 10 a.m. to 2 p.m.
For more information, contact Sharon Bevis at sbevis@polk.edu.