Polk State will be closed March 13-19 for spring break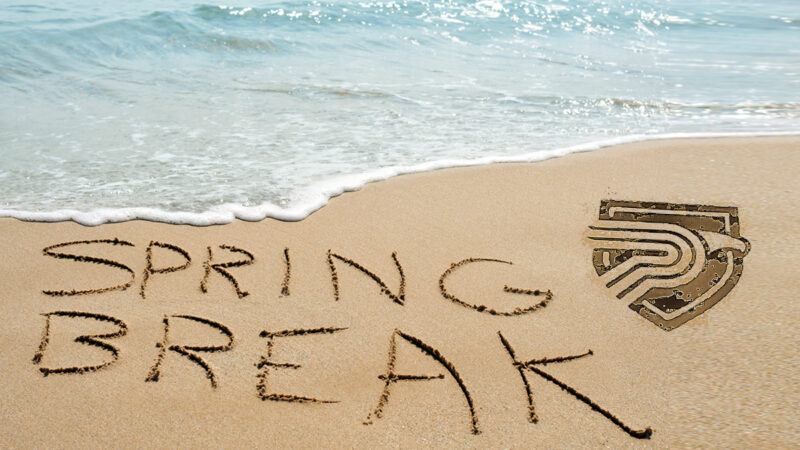 Polk State College, including its collegiate high schools and campus bookstores, will be closed from Monday, March 13, through Sunday, March 19, for spring break. Saturday classes will meet on March 11. The College will reopen on Monday, March 20.
Enrollment for the Summer 2023 Semester and the Fall 2023 Term at Polk State College will start on March 27 with priority registration for students who have completed at least 50% of their program requirements. Open enrollment will start on April 3.
Currently enrolled students will be able to check the completion status of their program requirements on March 20 to determine if they are eligible for priority registration in Passport, where students register for classes.
Prospective students can submit a free online application to the College by clicking here.
College staff will be monitoring emails to assist individuals with questions about the admission, registration, and financial aid processes.