Polk State Website Briefly Affected by Malware; Outside Users Should Run Virus Scan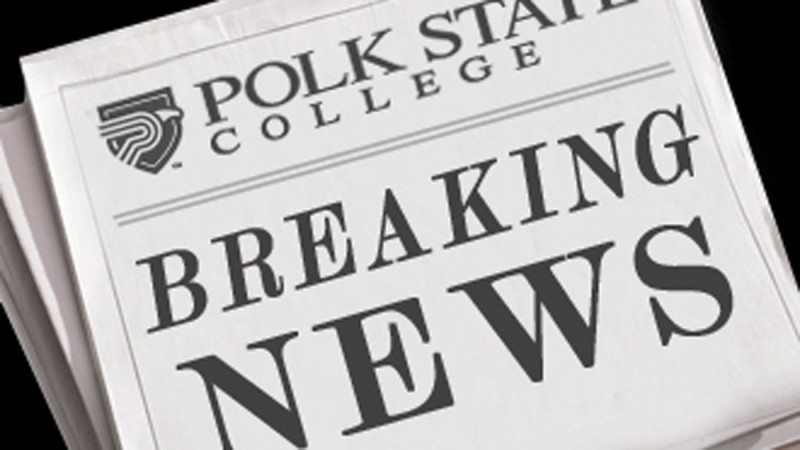 At 10:15 a.m. on Sept. 10, Polk State College Information Technology staff members became aware of malware on the Academics page of polk.edu. The internal firewall automatically blocked access to the affected page from all campus workstations, preventing internal infections. Polk State College does its best to protect its customers, and immediately contacted its outside service provider to investigate and resolve the issue. The source of the problem was identified and addressed by the service provider by 10:51 a.m.  All webpages associated with polk.edu were functional shortly thereafter.
No personal information was compromised and not every visit to the affected page resulted in a malware infection.  However, if you visited polk.edu from an off-campus or personal computer during that time period, Polk State recommends that you do a full virus scan on your machine.  In addition, we recommend that you keep your system up-to-date with all of the latest patches and software updates.
Polk State is working with its web service provider to ensure that the proper security procedures are in place in order to prevent this type of incident in the future.  Additional updates about this incident will be posted on the College's Information Technology and Services DNS Recent Threats and Notifications page. For more information, please contact the Office of Communications & Public Affairs at 863.292.3744