Polk State warns students and employees of email scams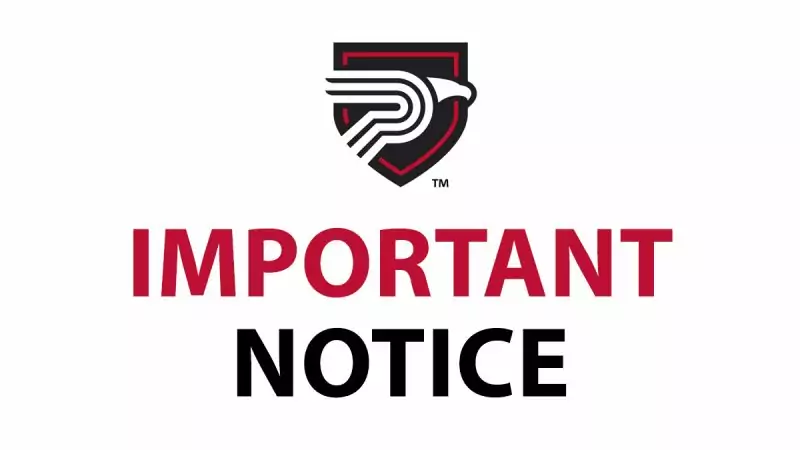 Polk State College works diligently to identify and block harmful or scam emails from Polk State email accounts, but from time to time, phishing or spoofing emails get through the College's system and into email inboxes.
Polk State was recently notified of phishing attempts targeting my.polk.edu email accounts. The College uses email accounts to communicate general information about College enrollment periods, emergency closures, and system outages. Polk State does not use College email to advertise on- or off-campus employment opportunities.
All Polk State employment opportunities are advertised here, www.higheredjobs.com, and the College's internship and job portal, Handshake. Off-campus job opportunities may also be posted in Canvas in the Virtual Student Center. They will not be sent to College email accounts.
The College encourages everyone to be aware of unusual or suspicious emails, and to report them to IT by emailing phish@polk.edu, and to delete them from inboxes. Do not click on the links or open attachments associated with suspicious emails.
When using devices on Polk State campuses, it is also important to log out before leaving the device unattended.
"There are bad actors out there looking to steal your information and they target people at all levels from students to administration," said Robert Stack, Polk State Vice President for Institutional Technologies, and Risk Management. "We encourage students and staff to report any suspicious activity and to never give out personal information."