Polk State Warns Public Against Opening Emails from Polkedu.org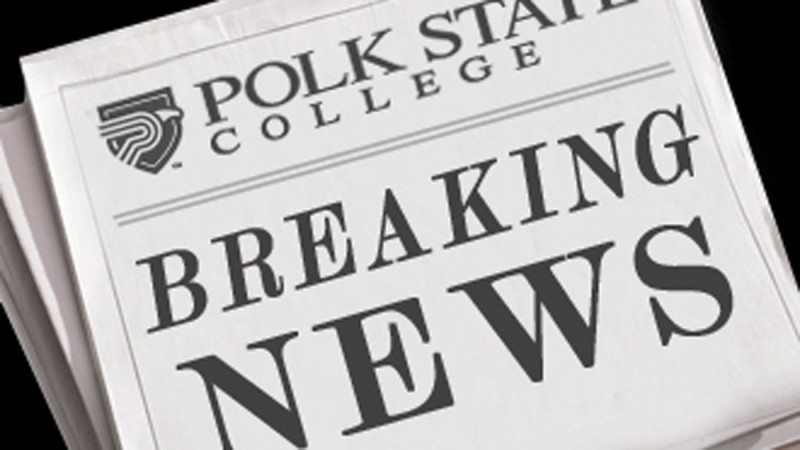 Polk State College is warning the public not to open emails from the domain polkedu.org.
This domain is not associated with Polk State College and is being used in an ongoing scam.
Emails from the College will come from addresses ending in polk.edu.
Recipients should not open emails from the polkedu.org domain, and should contact their local law enforcement agencies.