Polk State to Host Education Fair for Those Seeking to Finish Degrees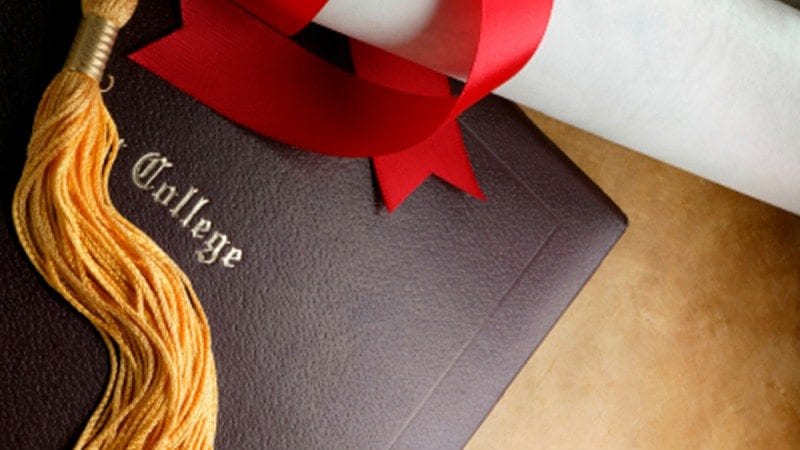 Polk State Lakeland will host an education fair for those looking to return to college and finish their degrees.
The event will be on Dec. 3 from 10 a.m. to 2 p.m. in room LTB 1100 on the campus of Polk State Lakeland, 3425 Winter Lake Road.
Attendees will be able to meet with representatives from not only Polk State College but also Florida Southern College, Keiser University, Warner University, Webber International University, and Webster University.
"Polk County's post-secondary institutions are working together to provide a wide array of degree programs, access, funding and completion options to help those with 'some college' to finish their degree," said Naomi Boyer, Polk State's assistant vice president of strategic initiatives.
Representatives from the various colleges will provide attendees with information about various degree programs to help them determine their best options for completing their education. If students have their college transcripts available, they should bring them to the event, but it is not required.
The education fair is just one of several efforts Polk County's colleges and universities are undertaking together to increase the area's college-graduation rates. Polk County's higher education institutions have formed a coalition as part of the regional initiative, Graduate Tampa Bay. Graduate Polk is the local initiative, which is driven by the colleges and universities, area employers and Polk Vision.
Boyer said the level of cooperation in Polk County toward the goal of increasing college-graduation rates is unprecedented.
"This is a boon for Polk County. I cannot identify any other community that has collaboration among every local post-secondary institution to accomplish this mission," said Boyer, also chair of Graduate Polk.
"Every college and university in Polk County is committed to helping students cross that educational finish line and begin their lives as college graduates."
The colleges and universities have also established a single phone number, 863.298.6855, which is staffed by Polk State employees, for those seeking to finish their degrees. When prospective students call, they can explain where they stand in their college careers and be directed to the institution with options that best suit their needs.
Polk's colleges and universities are also working with area employers to connect working adults who never finished their degrees with information and resources they need to graduate. Polk Vision is facilitating the Graduate Polk committee to that end.