Polk State to close March 21-27 for spring break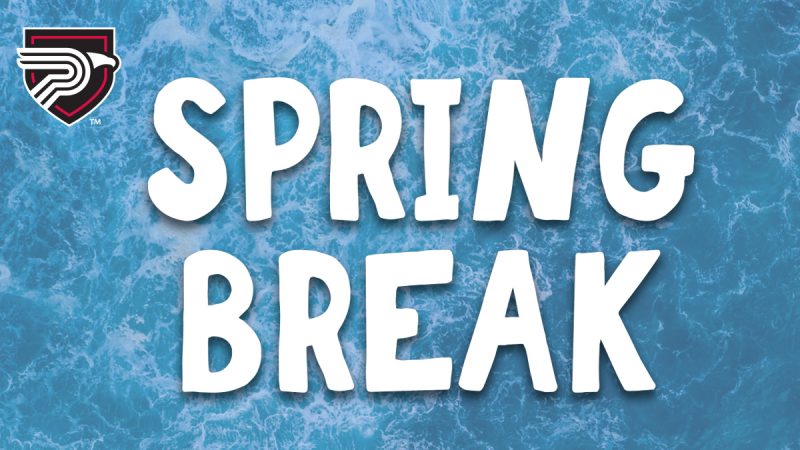 Polk State College will be closed from Monday, March 21, through Sunday, March 27, for spring break. Saturday classes will meet on March 19.
The College will reopen on Monday, March 28, which is the first day of priority registration for students who have completed at least 50 percent of their program requirements. Open enrollment will begin on April 4 and classes will start on May 9.
Students with questions about the admission and registration processes while the College is closed should email registrar@polk.edu. Staff will be monitoring emails periodically during the break. Emails and calls will be returned when the College reopens on March 28.
Prospective students must submit a free online application to Polk State. Information about the application, orientation, and registering for classes is available at www.polk.edu/admission-aid/admissionsteps.
Students should continue to monitor www.polk.edu and their Polk State emails for important updates and resources.