Polk State Sponsoring 39th Annual SUN 'n FUN Fly-In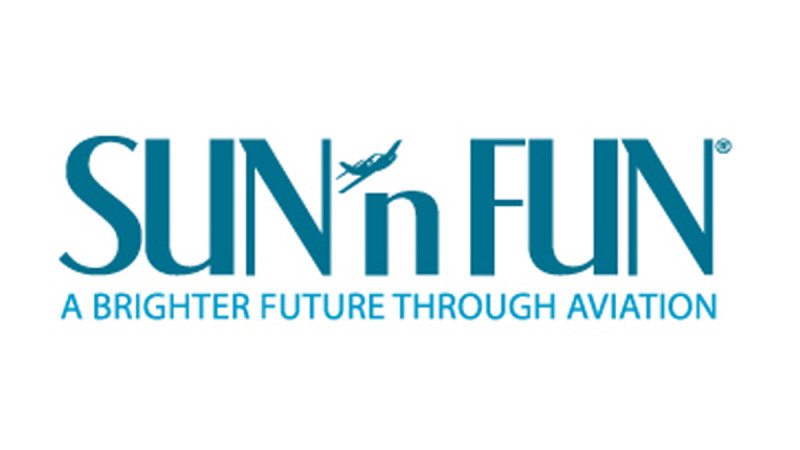 Polk State College is a sponsor of the 39th Annual SUN 'n FUN Fly-In, where it will showcase information about the recently launched Polk State Aerospace program.
The SUN 'n FUN Fly-In is the second largest aviation event of its kind in the world, drawing nearly a quarter million visitors to Lakeland Linder Regional Airport during the course of the week. This year's SUN 'n FUN Fly-In will take place April 9-14.
In addition to being a sponsor of the event overall, Polk State College is the official sponsor of daily educational forums that will take place at Central Florida Aerospace Academy. More than 250 forums will take place during the week, covering topics from international flying to buying an aircraft.
Polk State College will also have an exhibit space at the event, where it will share information about Polk State Aerospace, a program that launched in January to allow students to earn an associate's degree in Professional Pilot Science.
Polk State Aerospace Program Director Eric Crump said the pairing of education and aviation made sponsoring the SUN 'n FUN Fly-In a natural choice for the College.
"SUN 'n FUN puts an international spotlight on the careers that are available in aviation," Crump said, who will present a forum titled "Better Pilot Training" on April 10 at 10 a.m.
"Aviation is a dynamic, growing field full of opportunity. The College recognized that fact and responded by launching Polk State Aerospace to train Polk County students for careers in aviation. By sponsoring SUN 'n FUN, the College is taking its emphasis on aviation education to a whole new level and helping to educate aviators from all around the world."
Polk State Aerospace's Professional Pilot Science degree prepares students to earn pilot certification from the Federal Aviation Administration. It was developed to meet international demand for pilots; one study by Boeing estimates 460,000 pilots will be needed over the next 20 years. Here in Central Florida, an international hub for pilot training, the need for professional pilots, including flight instructors, is even more acute.
Work is underway to expand Polk State Aerospace to meet workforce needs within the field of aviation. An associate's degree in Aerospace Administration will begin in the fall, and the College is currently developing a bachelor's degree in Aerospace Sciences.