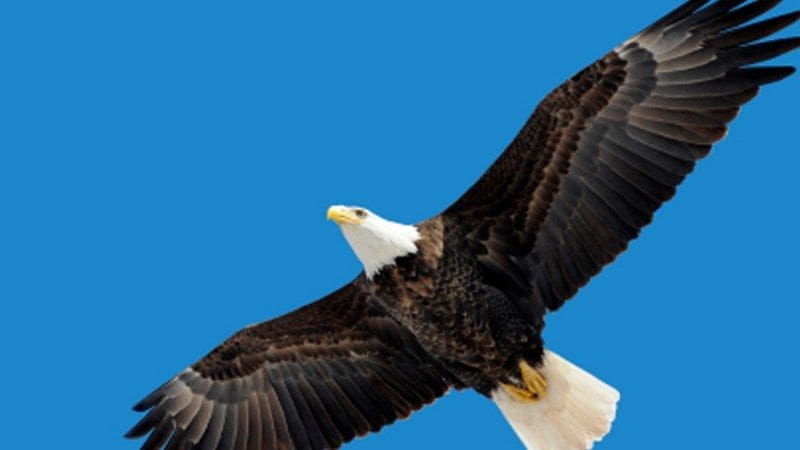 This week Polk State College launched a new brand.
To casual observers, the most superficial component of that launch — a suite of dynamic new logos and a disciplined approach to the organization's visual identity — may have seemed to be the most significant brand feature. For others, the fact that Polk State College has changed mascots may have seemed most important.
However, the new Polk State brand is about much more than graphics and mascots. And, ultimately, it is about much more than Polk State College. Indeed, our new brand is about not just the college itself. It is about the community we serve.
First as Polk Junior College, then as Polk Community College, and, more recently, as Polk State College, our institution has been focused exclusively and relentlessly on providing residents of Polk County with access to excellent, affordable post-secondary education, as well as a range of workforce training and certificate programs that have been shaped specifically by Polk County's business community.
As the county has grown up, so has our college. This year Polk State will serve about 20,000 students, almost every one of whom is a Polk resident or an employee of a Polk firm. Each year Polk State College awards more college degrees than any other college and university in Polk County, public or private, and does so at the lowest cost per student.
Given our history and focus, when we recently made the decision to refocus our brand and include a mascot change in that process, we had two primary objectives. First, we wanted to align ourselves with a symbol that reflected the tradition and trajectory of our college. Next — and just as important — we wanted to align our institution with the tradition and trajectory of the community we have served since the day we opened our doors.
Our new mascot is perfect on both counts. Indeed, the nation's most popular sports mascot embodies so much that is compelling about Polk County: territorial pride, vigilance, toughness, dignity, intensity, loyalty — and, yes, an affinity for lakes.
In addition, the American bald eagle shares a time line with our college. When we opened our doors, the United States (excluding Alaska and Hawaii) was home to about 450 nesting pairs of bald eagles. Now, however, the Florida Fish & Wildlife Conservation Commission reports that our state alone has about one thousand pairs of the regal raptors, more than 200 of which are right here in Polk County.
Thus, the re-emergence of the species has paralleled the emergence and persistence of our college, a point of pride we are now proud to embrace as a vital part of our institutional identity. No matter where you go in Polk County, you are within a few miles of an eagle's nest — and you are also within a few miles of a Polk State College facility. And, best of all, you will be surrounded by Polk State alumni: our Eagles are all around you!
In these challenging times, as Polk County's political and business leaders focus attention, appropriately, on what has been euphemistically described as "the educational attainment gap," we are proud of Polk State's tradition of excellence and achievement — and we are excited about evolving with the needs and aspirations of our communities.
We are Polk. We always have been, and we always will be.
Soar, Eagles!
Dr. Eileen Holden is President of Polk State College. This column appeared in The Ledger.