Polk State Seminar to Benefit Area Entrepreneurs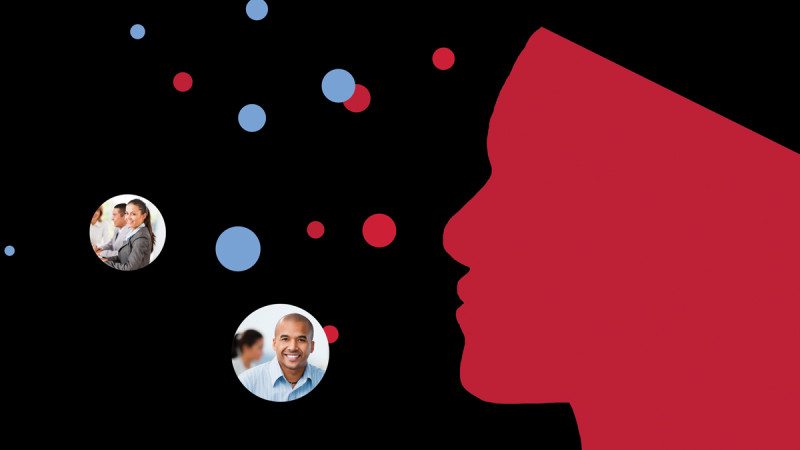 To help area entrepreneurs connect with the resources and opportunities that could help their ideas become reality, Polk State College will host a Small Business Saturday Seminar on April 20.
The event is free and open to the public. It will take place from 9 a.m. to noon in room LTB 1100 on the campus of Polk State Lakeland, 3425 Winter Lake Road.
"This is a great chance for entrepreneurs to network, learn more about their individual industries, and gain a better understanding of all the opportunities in Polk County that can support their small-business ideas," said LaTrice Moore, coordinator of Polk State's Entrepreneurship Program.
The event's keynote speaker will be Bill Mutz, former owner of Lakeland Automall. Mutz is now a partner in Lakeland-based Greenovative Homes, which makes insulated panels and offers other services to boost home energy efficiency.
"My objective is to encourage small business owners and new business starts, because there are so many things that can be discouraging and vision-killing," Mutz said.
Mutz said he hopes to help attendees develop their plans for overcoming the challenges of limited money and time, and in doing so help them succeed.
The event will also feature a roundtable discussion of several area entrepreneurs and informational presentations by local chambers of commerce, banks and other organizations, as well as a workshop titled, "Why Entrepreneurship is for Everyone."
Also during the morning, students in the College Entrepreneurship Program will have the opportunity to present their business plans to a panel of working entrepreneurs, and will have their first meetings with mentors from the area business community.
In 2012, the College launched its Entrepreneurship Program. Offered in both credit and non-credit formats, the program teaches students a variety of skills to help them succeed in their entrepreneurial endeavors. Those skills include evaluating entrepreneurial opportunities; interpreting financial data; and building managerial skills.
During the course of the program, students learn from the experiences of local entrepreneurs.
The upcoming Small Business Saturday event, Moore said, is an extension of the Entrepreneurship Program, and an opportunity for anyone — no matter if they already own a small business or merely dream of doing so one day — to learn from successful entrepreneurs.
For more information, contact Moore at lmoore@polk.edu or 863.669.4921.
In addition to its Entrepreneurship Certificate, Polk State offers the Bachelor of Applied Science in Supervision and Management, which has concentrations in Business Administration, Business Information Technology, Healthcare Administration, Public Safety Administration and Public Safety Management. Polk State's Business Administration associate's degrees offers specializations in Healthcare Administration, Insurance, Management and Marketing.