Polk State Planning Spring Break Trip to Stonehenge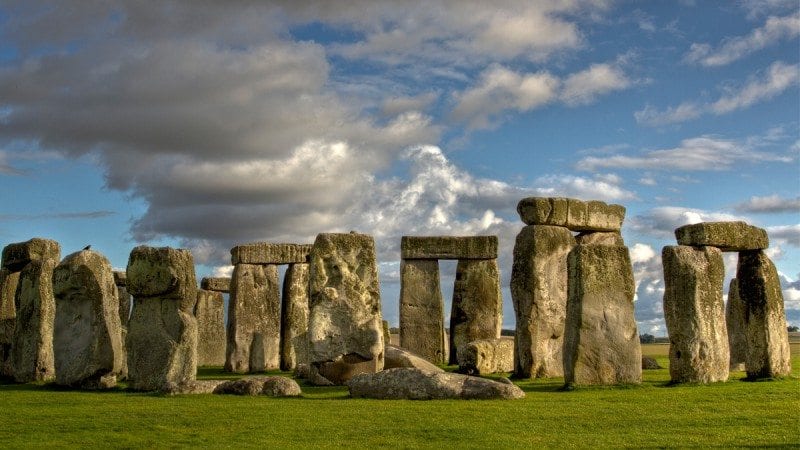 Polk State College is offering students a Spring Break opportunity far from the typical sun-sand-sleep routine.
As part of its expanding selection of study-abroad opportunities, the College is organizing a trip to Stonehenge, the mysterious monument in Amesbury, England.
Participating students will assist David Jacques, an archaeologist and former Polk State Fulbright professor, in his ongoing research of Stonehenge.
Students will be able to earn credits for their work overseas. Course options include the 12-week EVR 2930, Special Topics in Environmental Science — Ethnobiology: A Look at How the Builders of Stonehenge Used Their Natural Resources; and the eight-week HUM 2930, Special Topics in Humanities — English and Irish Mythology.
The Stonehenge trip will be March 21-28. The estimated cost is $2,400, which includes airfare, lodging, ground transportation, scheduled tours, some meals, and insurance. The cost does not include tuition or passport fees.
To participate, students must pay a 50-percent deposit by Jan. 24.
For more information on the trip or to submit a deposit, contact Program Coordinator Kim Simpson at ksimpson@polk.edu or 863.669.4917.
In addition to the Stonehenge trip, the College has a busy slate of study-abroad trips planned for 2014. Destinations include the Bahamas, Czech Republic, France, Germany, Holland, Hungary, Ireland, Italy, Poland and Spain. Contact Simpson for more information on study-abroad options.
The College does offer financial assistance for study-abroad programs for those who qualify.