Polk State Organizations to Host Meeting on European Study Tour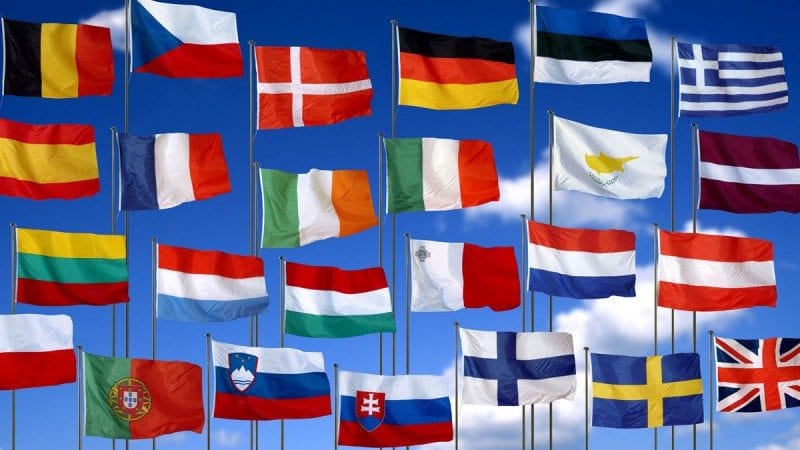 Polk State College's International Circle and Phi Theta Kappa will host an information meeting on Nov. 29 at 7:30 p.m. for those interested in taking a European study tour to Germany, Italy and Switzerland in May 2013.
The meeting will be at 7:30 p.m. on Nov. 29 in room LLC 2205 on Polk State's Lakeland campus, 3425 Winter Lake Road.
The planned trip is open to members of the public and may also include an extension to Paris.
For more information about the trip, please contact Professor Penny Morris at pmorris@polk.edu or 863.669.2875, or Professor Rosalinda Collins at rcollins@polk.edu or 863.669.2857.