Polk State Offers Fall LEGO Robotics Classes for Children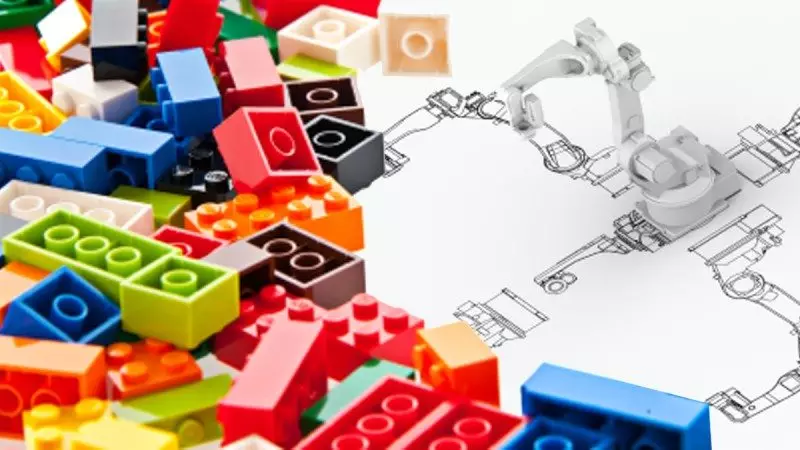 Polk State College is once again offering its LEGO® Robotics Enrichment Academy for elementary and middle school students.
Two courses targeting separate age groups are being offered: LEGO WeDo: Robotics Through Simple Machines for children ages 6-8, and LEGO Mindstorm: Robotic Engineering for children ages 9-12.
Both courses will take place at Polk State Winter Haven, 999 Ave. H N.E.
LEGO WeDo will take place Oct. 1-Nov. 18. Classes will be on Tuesdays from 3:45 to 5:45 p.m. In LEGO WeDo, students will learn the basic principles of programming and design using simple machines.
LEGO Mindstorm will be Oct. 4-Nov. 22, with classes on Fridays from 3:45 to 5:45 p.m. Students will develop engineering and programming skills through hands-on learning with LEGO Mindstorm kits.
Both courses encourage students to develop critical-thinking and engineering skills while also offering a fun, interactive environment.
This is the third semester Polk State has offered the LEGO Robotics Enrichment Academy, which was developed in response to parents' requests.
Brenda Bracewell, who is coordinating the academy, said that the program is much more than just building robots, providing students with skills they will apply later in their education and perhaps even in their careers.
"In addition to the programming, the courses develop the students' problem-solving abilities and require them to work as a team," Bracewell said. "Any project-based learning is beneficial to the students."
The cost for both courses is $150 per student. To register, go to polk.edu. For more information, contact Bracewell at bbracewell@polk.edu.
LEGO® is a trademark of the LEGO Group of companies.