Polk State Now Accepting Images for Annual Capturing Cultures Photo Contest; Deadline Oct. 15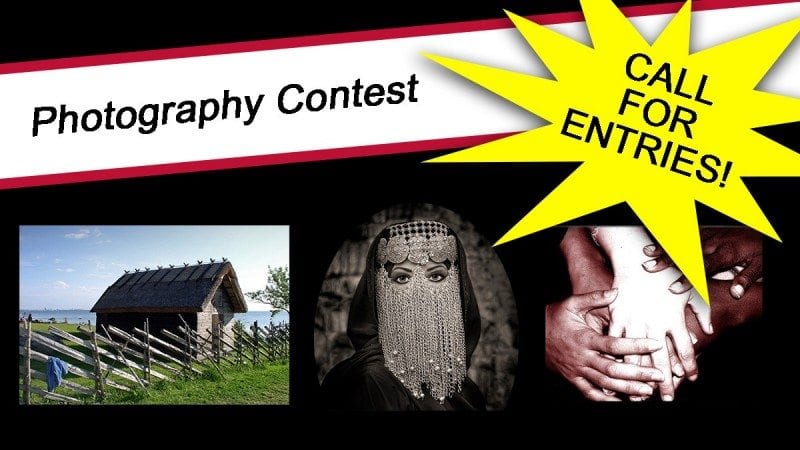 Polk State College is now accepting entries for its second-annual Capturing Cultures Photography Contest.
The College initiated the contest in 2014 to both celebrate the work of local photographers and showcase unfamiliar perspectives and experiences.
"Contestants are encouraged to submit photos both from their travels abroad, but also from domestic cultural events they've attended or experiences they've had," said Program Coordinator Kim Simpson, one of the organizers of the photo contest.
"The display of images from this photo contest will showcase landmarks and people from foreign lands.  Just as interestingly, you will also see a new perspective on people and places right here at home.  The experience of seeing something through someone else's eyes, or rather, lens, is something that you will remember long after the contest and exhibit is finished."
Polk State College students and employees may submit up to three images for free until 5 p.m. on Sept. 25. After that date, an entry fee of $10 per image will be charged.
Contestants may submit a total of five images. The final deadline for entry is Oct. 15.
The entry form can be found at https://www.polk.edu/wp-content/uploads/CapCultures_submission_Form_2015.pdf.
Examples of subjects include cultural activities, landmarks, and domestic and international environments.
Polk State's Global Initiatives Committee will judge the photos based on illustration of cultural exchange and how well the contestant embraced the theme "Capturing Cultures." All photos will be judged in two general categories: Students and Faculty/Staff/Guests.
Winning images will be announced and awards will be given during a reception from 5 to 7 p.m. on Nov. 12 at the Polk State Lake Wales Arts Center, 1099 State Road 60 East. To RSVP for the event, call 863.298.6883.
All images will be digitally displayed at multiple Polk State locations during International Education Week, Nov. 16-20. The winning images will be printed and displayed in a traveling exhibit that will also visit multiple Polk State locations.
For more information, email photocontest@polk.edu or call 863.258.3201 or 863.669.4917.
Polk State College's international initiatives include a growing selection of study-abroad and internship opportunities.