Polk State Lake Wales Campus temporarily closed due to down chiller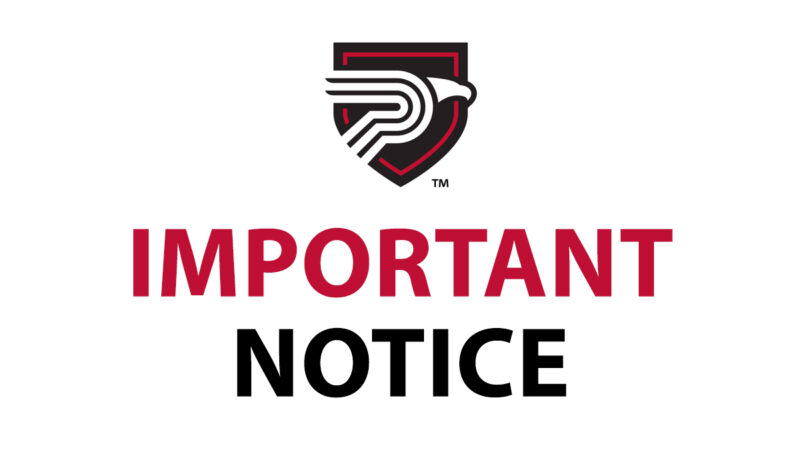 The Polk State JD Alexander Center in Lake Wales is temporarily closed due to a down chiller. The College's Facilities Team is working diligently to implement a solution.
The closure impacts access to advising, tutoring, and testing services at this campus. Students who need assistance with advising should call 863.297.1000 or email based on the first letter of their last name (A-M onlineadvisinga@polk.edu or N-Z onlineadvisingz@polk.edu).
Students who need tutoring are encouraged to utilize virtual options via Canvas at https://canvas.polk.edu/enroll/ENYJRB. Students who need additional assistance with tutoring or testing can email O365-Tutoring@polk.edu.
Updates will be provided on polk.edu and social media.