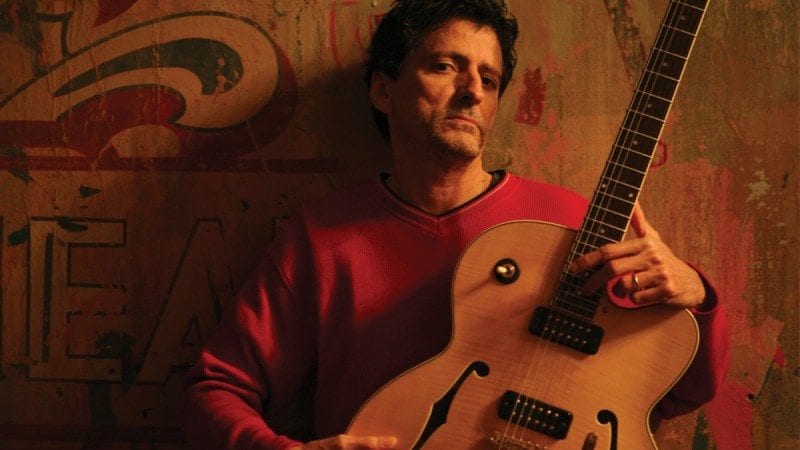 Fresh off stops in Brazil and Ecuador, the multitalented Vinicius Cantuária will kick off an American tour at the Polk State Lake Wales Arts Center.
While always staying true to his Brazilian roots, singer-guitarist Cantuária has made his name in the worlds of bossa nova and jazz.
His unique sound has captured the interest of the music industry's heaviest hitters. Record executive Clive Davis, for example, described Cantuária's 2014 album, "Silva," as "just about the mellowest, most satisfying collection ever." London newspaper The Guardian added of the same album: "Vinicius Cantuária is the doyen of Brazilian singer-songwriters."
From Lake Wales, Cantuária will perform in Miami, New York City and Boston, before heading to Europe.
Cantuária's concert at the Polk State Lake Wales Arts Center, 1099 State Road 60 East, will take place at 7 p.m. on Thursday, March 19. The performance is free and open to the public.
Cantuária will perform as part of the Polk State Lake Wales Arts Center's Downtown Concert Series and Arts Incubator Series, both of which have brought a wide variety of musicians, actors and visual artists to the area.
For more information, visit polk.edu/ArtsCenter, call 863.298.6883 or email LWAC@polk.edu.