Polk State Jazz Jam: Musicians Invited to Collaborate with Local Favorites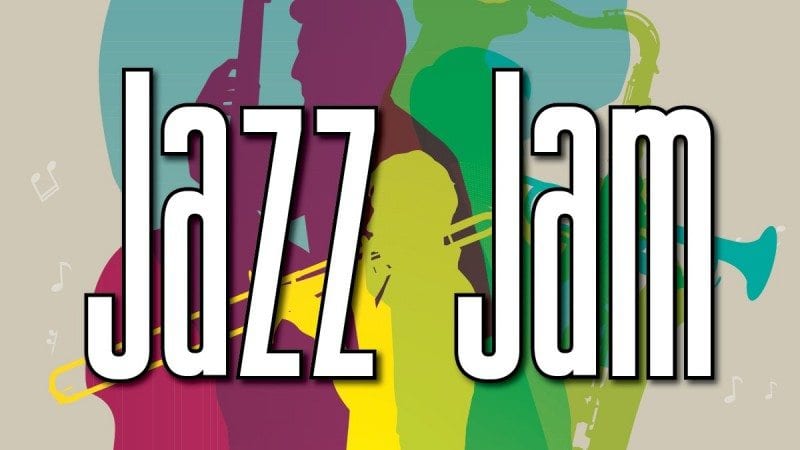 Local talents Victoria de Lissovoy and Charlie "Topp" Hines will host a free jazz jam session for local musicians from 5 to 8 p.m. Thursday at the Polk State Lake Wales Arts Center.
A Polk County favorite, Hines honed his trumpeting skills at Boston's Berklee College of Music and in 1978 earned an induction into the Georgia Music Hall of Fame.
He will share the stage with de Lissovoy, who studied music at Northwestern University and regularly performs across Polk County.
Hines and de Lissovoy have previously collaborated for the College's Jewel of the Ridge Jazz Festival.
The jazz jam session is open to jazz musicians who would like the chance to play with Hines and de Lissovoy.
Polk State Lake Wales Arts Center Director Osubi Craig said he is excited to see what transpires at the Thursday event.
"We already know that Charlie and Victoria are immensely talented individuals, but it will be neat to see who else comes out to play on Thursday night. I'm sure Polk County has lots of talent just waiting to be discovered — and that could very well happen on Thursday evening," he said.
Light refreshments will be served at the event.
The Polk State Lake Wales Arts Center is located at 1099 State Road 60 East.
For more information, call 863.298.6883, email LWAC@polk.edu, or visit polk.edu/ArtsCenter.