Polk State is tracking Fred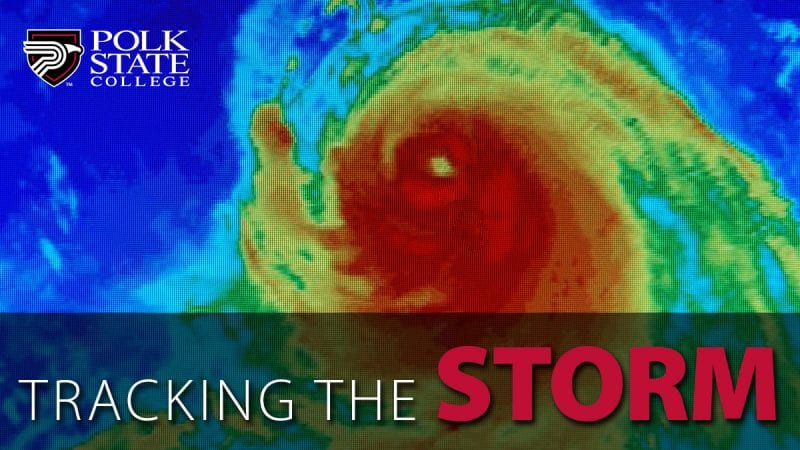 Polk State College is tracking Tropical Depression Fred and encourages students, faculty, staff, and members of the community to stay connected for updates from the National Oceanic and Atmospheric Administration (NOAA) and the College.
Polk State will continue to monitor the storm. There are no changes to College operations at this time. Updates will be provided on www.polk.edu, Facebook, Twitter, and Instagram.
As of 2 p.m. Friday, the National Hurricane Center reported that Fred was a Tropical Depression producing heavy rainfall while moving west-northwest along the northern coast of Cuba with maximum sustained winds were at 35 mph. The tropical depression was approximately 245 miles southeast of Key West with a tropical storm warning in effect for part of the Florida Keys.
Polk State urges everyone to sign up for AlertPolk and monitor messaging from Polk County Emergency Management, Florida Division of Emergency Management, and the National Hurricane Center.
College officials also encourage students, faculty, and staff to ensure their contact information in Passport is up to date to receive emergency alerts from Polk State. Students should check under "My Details" and employees should check under "Personal" and "Change Contact Info." Numbers entered in the "Cellular Number" field in the "Personal Information" section will be used for emergency voice and text messages.