Polk State hosts Suit-Up career fair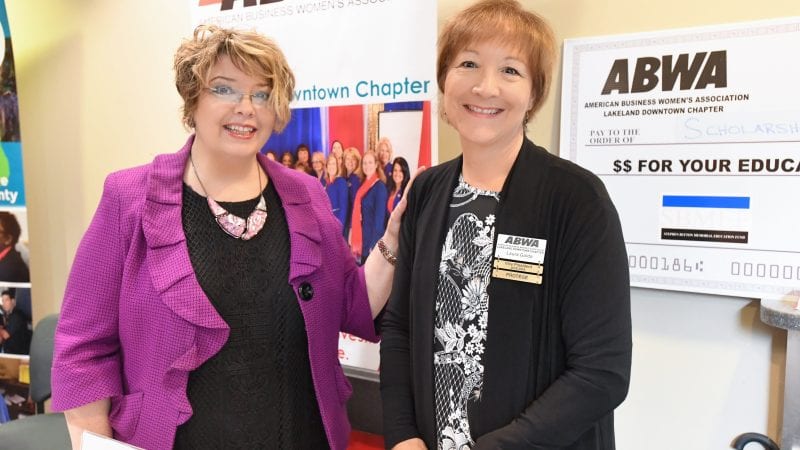 In partnership with the Lakeland Chamber of Commerce and local universities, Polk State hosted the fifth annual Suit-Up career fair and networking event March 20 on the Lakeland campus.
Suit-Up aims to facilitate the networking of students nearing graduation and local employers seeking quality talent. Nine colleges and more than 50 employers took part, and more than 150 people attended.