Polk State Hosting Women of Ireland for Performance to Benefit Foundation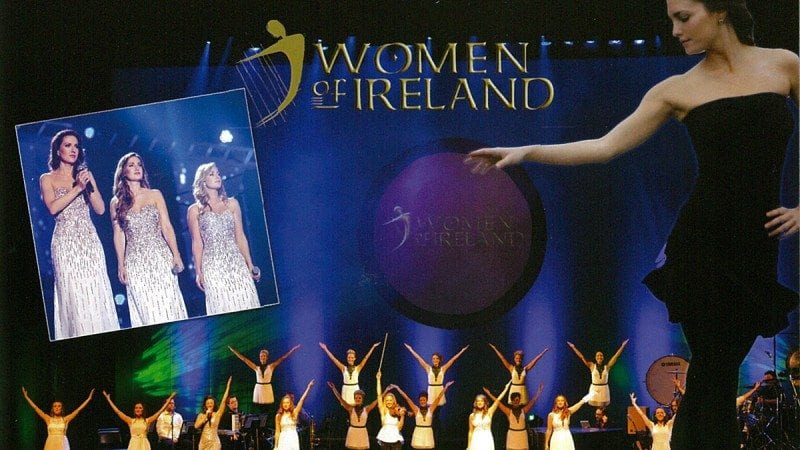 Polk State College will host a special performance by the Women of Ireland, an exciting concert that showcases the next generation of Ireland's leading female talent.
Women of Ireland takes a contemporary spin on traditional Irish song and dance, for a show that just wrapped up a sold-out tour of Japan and that has received rave reviews from The Irish Times and The (Sarasota) Herald Tribune.
"We're very excited to offer this amazing cultural opportunity, and even more excited that it will also benefit our students," said Polk State College Foundation executive director Tracy Porter.
The concert will take place at 3 p.m. on Wednesday, Feb. 19, at the Polk State Winter Haven Fine Arts Theatre, 999 Ave. H N.E.
Tickets are $25, with a portion of the proceeds benefitting the Polk State College Foundation. Tickets may be purchased via phone by calling Sharon Bevis, cultural events coordinator, at 863.297.1050. The box office will open at 2 p.m. on Wednesday.
The Polk State College Foundation Inc. is a tax-exempt corporation whose purpose is to provide Polk State College with resources for the advancement of the College, its students, faculty, staff and other constituencies in fulfillment of the College's mission.