Polk State Hosting R&B Group TRU L3GACY for Concerts on Sept. 7, 8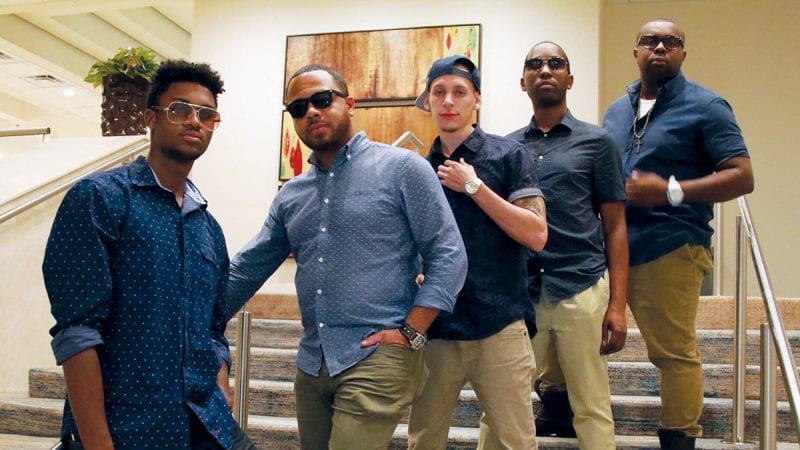 Polk State College will host Orlando-based R&B group TRU L3GACY for performances in Lake Wales and Lakeland.
Vocalists B. Rhodes, KG, Raphael B, Antquan Smith, Nick Melvin and Mike Sonata have been singing together since 2011. According to trul3gacy.com, their "rare blend of soul, funk, and R&B" has landed them performances for Walt Disney World, the Orlando Magic, and the City of Tampa.
TRU L3GACY will perform at 12:30 p.m. on Sept. 7 at the Polk State JD Alexander Center, 152 E. Central Ave. in Lake Wales.
On Sept 8, the group will perform at 12:30 p.m. at the Polk State Lakeland Student Center, 3425 Winter Lake Road.
Both performances are free and open to the public
TRU L3GACY will perform as part of the College's Downtown and Campus Concert series, both of which have brought a wide variety of performers to the area.
For more information, call 863.298.6883, email LWAC@polk.edu, or visit polk.edu/boxoffice.