Polk State Hosting Lakeland-based Photographer Thomas Mack for September Exhibit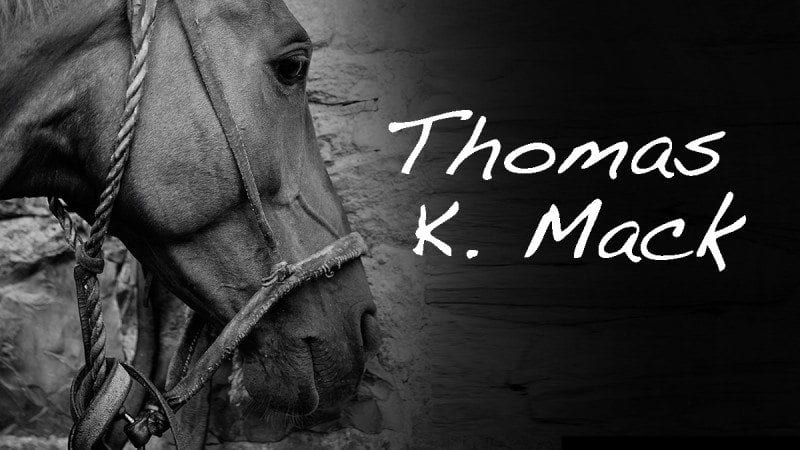 Polk State College will host an exhibit by Lakeland-based photographer Thomas K. Mack.
Mack's photos will be on display Sept. 2-25 at the Polk State Winter Haven Fine Arts Gallery, 999 Ave. H N.E. in Winter Haven. Admission to the gallery is free. Hours are Monday-Thursday, 10 a.m. to 2 p.m.
The College will host a reception for Mack from 5:30 to 7 p.m. on Sept. 4, also at the Polk State Winter Haven Fine Arts Gallery. The reception is also free and open to the public.
Mack's interest in photography goes back to his childhood, but he has been shooting professionally since 1999. Last year, he put on the biggest exhibit of his career, "Have Lens Will Travel" at the Polk Museum of Art.
"I travel to photograph and I photograph to travel," said Mack, 56, who earned his Associate in Arts degree from Polk State College
Given his always-on-the-go lifestyle, attendees of his Polk State exhibit will see images captured from far-flung locations such as Italy, Scotland and Vancouver.
Mack will display nearly 40 images. There's no real theme to the subjects — they include animals, people, and buildings. What catches his eye as an artist, he said, is lighting.
"If the subject is well lit, I'll shoot it," he said.
Mack said he also shoots many of his images using a fisheye lens, which gives viewers a sense of the space surrounding his subjects.
"It feels closer, more intimate," he said.
For more information, contact Cultural Events Coordinator Sharon Bevis at 863. 297.1051 or sbevis@polk.edu, or visit polk.edu.