Polk State Hosting Fun, Fast-Paced 4 am for Performances in Lakeland and Winter Haven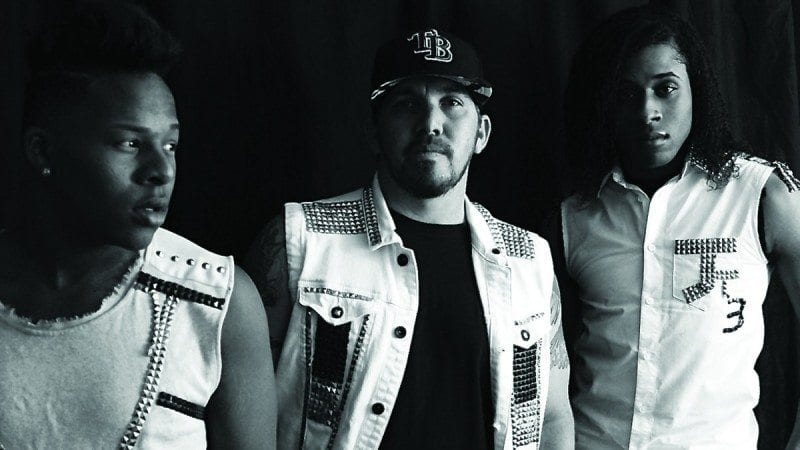 Polk State College will host two encore performances by the high-energy trio 4 am.
With influences from the likes of Justin Timberlake and Bruno Mars, 4 am produces an infectious blend of pop and dance. The set list includes original works such as "Get It Girl," a peppy piece perfect for the club or zumba class, as well as a cover of the Lorde hit, "Royals."
4 am last performed at Polk State College in May.
The group will return to campus Oct. 22. It will first perform at 10 a.m. at the Polk State Lakeland Student Center, before heading east for a 12:15 p.m. performance at the Polk State Winter Haven Student Center.
Both performances are free and open to the public. For more information on 4 am, visit facebook.com/Official4am.
The 4am concerts are part of the Polk State Lake Wales Arts Center's Downtown Concert Series and Arts Incubator Series, both of which have brought a wide variety of musicians, actors and visual artists to the area.
For more information, visit polk.edu/ArtsCenter, call 863.298.6883 or email LWAC@polk.edu.