Polk State Hosting Event to Help Students Complete FAFSA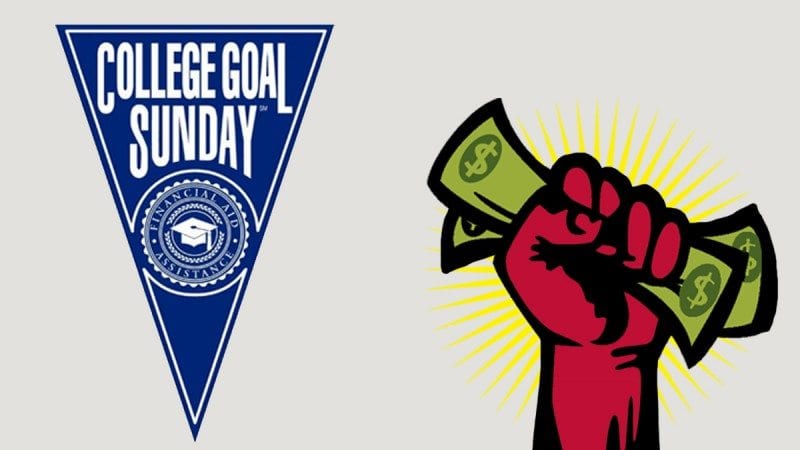 Polk State College will host an event to help all students — no matter where they plan on pursuing a degree — complete the FAFSA.
The FAFSA, short for Free Application for Federal Student Aid, is the form that determines how much financial assistance college students are eligible to receive for their education.
Polk State has been selected as a host site for College Goal Sunday, a nationwide program to provide students with assistance in completing the FAFSA and financial aid information.
College Goal Sunday at Polk State is open to anyone pursuing higher education, including high school seniors, adults interested in returning to the classroom, or students already enrolled in college.
Students will have access to computers and members of Polk State's Student Financial Services staff will be on hand to assist with the FAFSA as well as with the Florida Financial Aid Application, which is necessary to receive state money.
Translators who speak English, Spanish and Creole will also be available.
"You will leave the event with your FAFSA completed," said Student Financial Services Director Marcia Conliffe.
FAFSA.gov provides information on what documentation students will need as they complete the form.
Also during the event, scholarships and other items will be given away.
Polk State's event will take place in room LTB 1100 on the Lakeland campus from 10 a.m. to 3 p.m. on Feb. 22.  Polk State Lakeland is located at 3425 Winter Lake Road.
For more information on Polk State's College Goal Sunday event, contact Student Financial Services at 863.298.6861 or mconliffe@polk.edu.
The College Goal Sunday program was created by the Indiana Student Financial Aid Association with funding from Lilly Endowment Inc., and with supplemental support from Lumina Foundation for Education.