Polk State Graduating Class Includes 14 Honors Students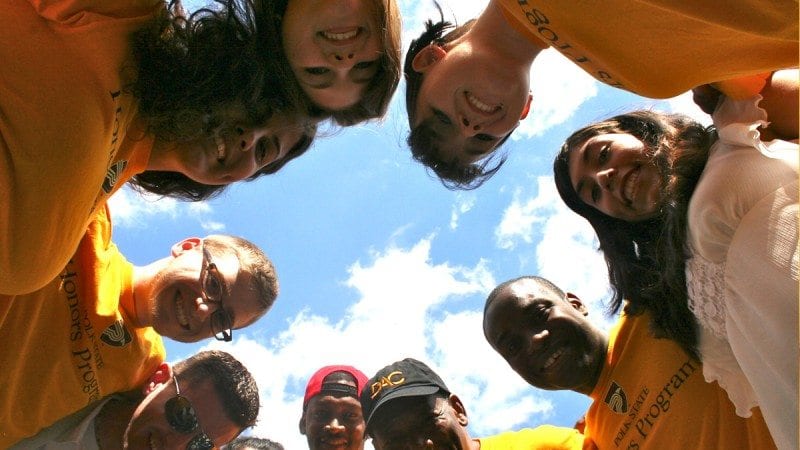 Fourteen students will graduate from Polk State College's Honors Program during the College's 105th Commencement at 6:30 p.m. on Dec. 15 at the Health Center on the Winter Haven campus.
Honors graduates, listed by their final term, include:
Summer 2011:
Stephanie Noderer, Lakeland
Lloyd Wells, Lakeland
Alexandria Wilson, Winter Haven
December 2011:
Kacy Cherizard, Winter Haven
Candace Cole, Winter Haven
Kevin Cordova, Lake Alfred
Eli Crews, Winter Haven
Andrew Goehring, Lakeland
Victoria Harris, Lakeland
Jared Roth, Lakeland
Julie Smith, Lake Wales
Darra Tanner, Winter Haven
Lindsey Weber, Haines City
Joshua Williamson, Lakeland
The Polk State College Honors Program is designed for highly motivated, talented students and offers smaller, more rigorous classes. To graduate from the Program, students must complete at least 18 credit hours with the Honors designation.