Polk State, Family Literacy Academy at Lake Wales Celebrate Graduate's Success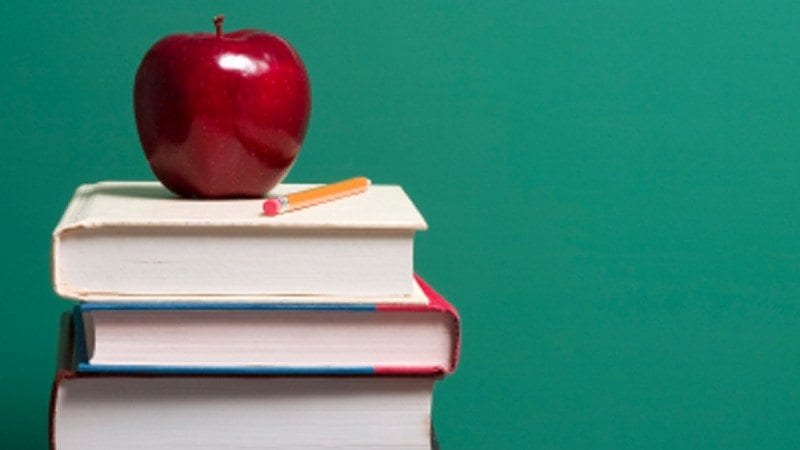 Chasity Mendoza knows a lot about obstacles – especially what it takes to overcome them.
Mendoza, a student at Polk State College's JD Alexander Center in Lake Wales, will this week graduate with her associate degree in elementary education, becoming the first graduate of the Family Literacy Academy at Lake Wales to earn a degree from the College.
Her accomplishment is made sweeter by the fact that at many times in the past two years, it seemed far out of reach.
Mendoza, also a popular math tutor at the JDA Student Success Center, began her journey to a college degree in 2007 through the Literacy Academy, a nonprofit organization that provides educational programs and support for children, adults and families.
In 2008, Mendoza earned her GED, and in spring 2009, she enrolled at Polk State.
Gail Crum, who oversees the childhood education programs for the Literacy Academy, said Mendoza has demonstrated unfailing perseverance in her educational pursuits.
"Chasity is a very determined student. She came to us with other family members, and even though they didn't finish (their GED tests), she persevered," Crum said.
"We are so proud of her. When she graduated from our program and went to Polk State, she didn't go there just to take classes. She went determined to graduate. Now she'll be a graduate as well as a role model for our other students."
While earning her GED and juggling the course load to earn her associate degree, Mendoza also had to meet the needs of her 5-year-old son, Edgar.
Mendoza credited her sister with helping her to balance her roles as a mother and a student.
"Finding someone to watch my son while I attended school was a challenge. Thanks to my sister, Crystal, I have been able to go to school full time."
Her sister, though, was just one of the many people who helped Mendoza along the way. She said she is thankful to many of the College's staff and faculty members for their support and encouragement.
"I would just like to say that I will miss everyone from Polk State, and I would like to thank everyone here who has believed in my success," said Mendoza.
Furthermore, she extends her gratitude to her fellow students, many of whom she has tutored.
"Many of them have become great friends and have believed in my success and pushed me to do better," she said.
Sharon Miller, provost of Polk State's Winter Haven Campus, praised the supportive network that facilitated Mendoza's achievement.
"We have all heard the saying, 'It takes a village.' And this success story is one for which Ms. Mendoza deserves enormous credit — and for which she is appropriately sharing that credit. She has blazed a path that we will help others to follow," she said.
While she's always had an interest in helping others academically, it wasn't until 2009, while volunteering at her son's preschool, that Mendoza realized she wanted to pursue a career in elementary education.
Mendoza plans to continue her education at Warner University, hoping to graduate with a bachelor's degree in fall 2014. Then she'll start her career as an educator and perhaps even pursue a graduate degree.
According to Polk State President Dr. Eileen Holden, Mendoza's story is a perfect example of the mission of Polk State College and the intention of Polk State's partnership with the Literacy Academy.
"She's the first — but we know she won't be the last. We're very proud of the role model she now represents. She is why we do what we do," she said.
Polk State partnered with the Literacy Academy in 2006, providing financial support and other assistance, all with the goal of improving the college readiness of Literacy Academy students. Since the Literacy Academy was founded in 2005, nearly a dozen of its students have gone on to study at Polk State.
Polk State College's JD Alexander Center is located at 152 E. Central Ave., inside a historic building that once served as the Lake Wales City Hall. It opened in 2009 to address a need for instructional space and meet the demand for a trained work force by local employers. The Center, which mainly offers general education courses as part of its AA degree programming, is now operating at full capacity.