Polk State Event to Offer Free FAFSA Assistance; Former Tampa Bay Buccaneer to Be Guest Speaker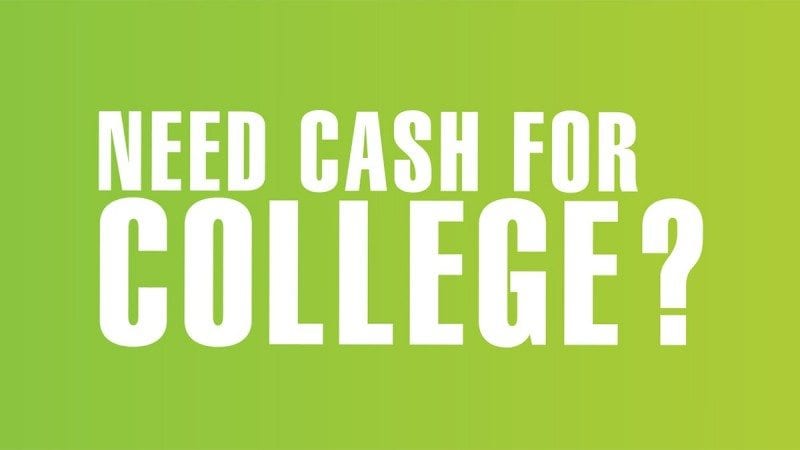 Polk State College will again host College Goal Sunday, an event that offers college-bound students assistance in completing the Free Application for Federal Student Aid (FAFSA).
"We look forward to hosting this event each year," said Student Financial Services Director Marcia Conliffe. "The FAFSA is a long and daunting form, but it's a critical step for students planning to attend college. At this event, students will get the help they need to clear the FAFSA hurdle, and they'll also receive the inspiration that, we hope, will carry them through the other steps of the college-admission process."
Coordinated by the Florida Department of Education, College Goal Sunday events take place throughout the state during the months of January and February. Florida's College Goal Sunday events are part of a nationwide program that began in 1989.
At the Polk State event, attendees will learn about financial aid options and receive assistance in filling out the FAFSA, which is the form that determines how much financial aid assistance college students are eligible to receive for their education. Attendees will also receive help in completing the Florida Financial Aid Application, which is necessary to receive state money. Assistance will be available in English, Spanish and Creole.
FAFSA.gov provides information on what documentation students will need as they complete the form. Floridastudentfinancialaid.org provides information on the state form.
Because tax returns are a major source of information for the FAFSA, free tax preparation will also be offered.
"You will leave the event with your FAFSA completed," Conliffe said.
In addition to receiving help with college paperwork, attendees will be inspired by former Tampa Bay Buccaneer, author and motivational speaker Frank Murphy, who will share words of encouragement and speak about the importance of higher education.
College Goal Sunday at Polk State is open to anyone pursuing higher education, including high school students, adults interested in returning to the classroom, or students already enrolled in college. Students do not have to be planning to attend Polk State College in order to attend the event.
Despite the name of the event, College Goal Sunday at Polk State College will take place on Thursday, Feb. 25, from 6 to 8 p.m., at Polk State Winter Haven, 999 Ave. H N.E., room WLR 102. For more information on Polk State's College Goal Sunday event, contact Student Financial Services at 863.292.3680 or mconliffe@polk.edu.