Polk State College to Host Southern Fried Jazz Band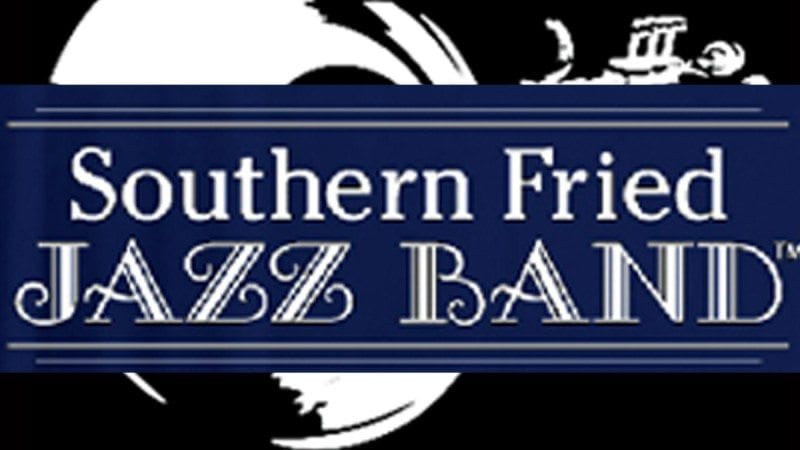 Whether you're a lover of jazz or simply curious to learn more about it, Polk State College is the place to be on Saturday, April 14.
The Southern Fried Jazz Band will take the stage at the Winter Haven Fine Arts Theatre at 7:30 p.m., offering attendees a night of spicy, spontaneous performance. Their rollicking repertoire includes Dixieland numbers such as "When You're Smiling" and "Jazz Me Blues."
The Southern Fried Jazz Band is composed of seven members led by trumpeter Don Edwards, a longtime professional musician whose career includes performances and recordings with Ella Fitzgerald, Sammy Davis Jr. and Frank Sinatra. Edwards mixes the band's music with a historical narrative about the evolution of jazz in America, making the evening entertaining and educational all at once.
Tickets are $18 and are available in limited quantity prior to the event by calling 863.297.1050. Tickets will also be available at the Winter Haven Fine Arts Theatre box office one hour before the performance.
The Winter Haven campus is located at 999 Ave. H N.E.