Polk State College to Help Fill Need for Male, Minority Elementary Education Teachers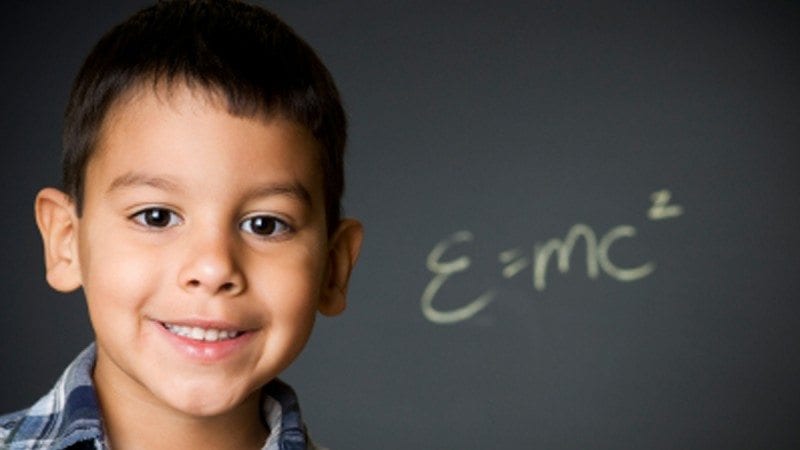 As a partner in a $1.2 million grant from the Florida Department of Education, Polk State College will help channel promising male and minority students to elementary teaching positions with Polk County Public Schools.
Polk County Public Schools earlier this month was awarded the three-year grant through Race to the Top funds. The grant award will fund Project PRIDE (Planning & Rewarding Instructional Diversity in Education: Building the Future One Minority Teacher at a Time), a University of South Florida Polytechnic proposal.
Elementary education has long been a female-dominated field, making the need for males in the profession obvious, said Dr. Naomi Boyer, Polk State's assistant to the vice president for special projects. Boyer was also an author of the Project PRIDE grant proposal and will represent Polk State on the grant's executive team.
In addition to the need for males in the classroom, as the student population has become more diverse, the teaching ranks have not. This has led to an underrepresentation of minorities – especially Hispanics and African Americans — in instructional positions, Boyer said.
The grant will provide the financial support for males and minorities to earn a bachelor's degree in elementary education from USFP.
Polk County Public Schools will guarantee the graduates teaching positions in high-need schools; graduates must be fully qualified and eligible for professional educational licensure.
Polk State College will play a vital role by identifying its qualified, promising students and assisting them in applying to Project PRIDE, thereby creating a pipeline of candidates from which USFP will select participants.
"We will provide the conduit to USFP," Boyer said.
Boyer said Polk State is proud to cooperate with Polk County Public Schools and USFP to help fill the dearth of male and underrepresented teachers, and she's excited about the benefits the elementary school students of Polk County will reap.
"The students who enter the field of education through Project PRIDE will become strong role models for their students," she said. "It makes a difference for children that they have someone with whom they can connect and align."
Boyer added that students who have a personal connection with their teachers perform at higher levels than those who lack that connection. Therefore, increasing the number of male and minority elementary teachers increases the likelihood of engaging students who might otherwise feel a sense of alienation.
Polk State College President Dr. Eileen Holden said the College and the county's public schools have long enjoyed a mutually beneficial relationship, and she is happy to once again see the College and school system working together.
"Given our institution's incredible dependence on the graduates of Polk County's school system, we have an intense interest in helping to nurture the school system in any way we can. The quality and diversity of our incoming freshmen every year is largely a function of the quality and diversity of graduating seniors around the county. We're proud of our tradition of access, of course, but also very pleased with the promise this program has of enhancing the local teaching corps and the impact we think that will make over time on the quality and diversity of our own student population at Polk State," Holden said.
Project PRIDE aims to place 42 well-trained, highly effective male and minority teachers in Polk County Public Schools.