Polk State College Professor to Discuss Upcoming Tour of Emerald Isle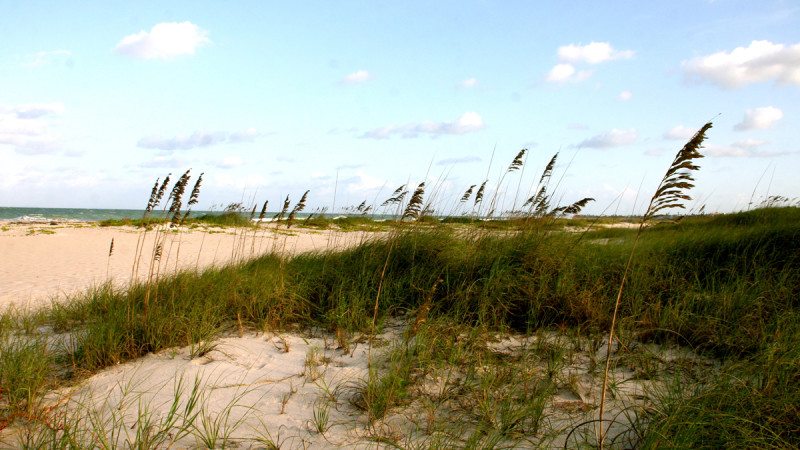 Polk State College's International Circle will host an information session about Ireland, Scotland and Wales at 12:30 p.m. on Friday, Jan. 27, in room LLC 2205 on the College's Lakeland campus, 3425 Winter Lake Road.
The presentation is intended as a primer for those accompanying Polk State Professor Dr. Kathy Nicklaus on an upcoming trip to those countries, but the event is free and open to the public. Nicklaus will share a slideshow and discuss topics including the history and culture of the area. Refreshments will be provided.
In May, Nicklaus will lead a group on a 13-day tour that includes the Cliffs of Moher, Blarney Castle, and walking tours of Dublin and Edinburgh. The tour is open to both students and members of the community who are 18 or older.
The Ireland, Scotland and Wales trip – planned for May 15-27 – will be Nicklaus' 10th college study tour to Europe. This trip is a particular favorite, she said.
"Ireland is a popular destination for many reasons: the culture, history, literary heritage, music and, of course, the spectacular beauty of the Emerald Isle," Nicklaus said. "This is a customized tour, so we were able to choose the best and most spectacular destinations."
Nicklaus said those who participate in a college study tour are in for an experience they will never forget.
"The primary objectives of the trip include the unique enrichment that comes from world travel, forging lasting bonds between travelers, making real the history and culture seen only in books or on-screen, igniting students' intellectual curiosity and sense of adventure, and a new understanding and appreciation of other peoples and cultures," she said.
To complement the tour, Nicklaus will be teaching a 3-credit course, HUM 2740, Travel Humanities Europe, that will meet four times – three times before the trip and once after travelers return. The class will cover the history, culture, food and customs of the destination countries, as well as practical topics such as avoiding jet lag, packing, passports and more. The course is optional.
The cost of the trip is $3,643, which includes departure fees; airfare; hotels; a full-time multilingual tour guide; specialized city tour guides; a private, air-conditioned motor coach; two meals per day; and all planned tours and attractions included in the itinerary.
Those interested in taking the trip can reserve a spot by paying a $95 enrollment fee, which is included in the total cost of the trip.
Monthly payment plans are available.
The deadline to sign up without paying a late fee is Feb. 15.
For more information or to enroll, visit www.efcollegestudytours.com and enter tour No. 1011475. Nicklaus may be reached at knicklaus@polk.edu or 863.297.1010, ext. 6217.