Polk State College Professor Earns Two First-Place Awards at Writers' Conference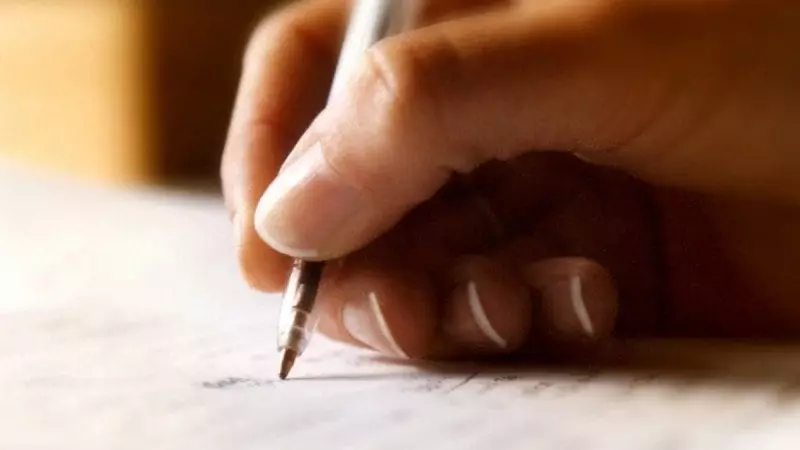 Polk State College Professor Dr. Kathy Nicklaus recently placed first in both the poetry and fiction categories at the 26thAnnual Write on the Sound Writers' Conference.
Nicklaus won for her poem, "Something in a Stormy Night," and a short story titled, "Counting Sheep." The latter was originally the prologue to an as-yet-unpublished novel, but Nicklaus reworked it into a short story for the competition.
Nicklaus is the only writer to place first in two categories in the 15 years of the writing competition at Writers' on the Sound, an annual event that takes place in Edmonds, Wash.
"It's very exciting," said Nicklaus, who teaches creative writing and literature at Polk State's Lakeland campus. "Creative writing is an art and it's important to keep writing."
Nicklaus said she constantly encourages her students to enter competitions, and her experience at Writers on the Sound will be a good lesson to share with her classes.
"Entering competitions is important because it provides feedback and encouragement to keep going," she said.
Stephen Hull, provost of the Lakeland campus, said Nicklaus' success as a writer complements her work in the classroom.
"We are fortunate to have a professor like Dr. Nicklaus on staff and very proud of her for the two awards she won," he said. "Her expertise in the classroom, as well as her student-centered instructional style, have distinguished Dr. Nicklaus during her tenure at Polk State College."
Writers' on the Sound organizer Kris Gillespie said winners were selected by Conference presenters.
"Being the first to win in two categories is very special," Gillespie said.
The 26th annual Writers' on the Sound conference was Oct. 1-2. In addition to the writing competition, it included workshops on poetry, overcoming creative blocks and travel writing. The keynote speaker was John Daniel, an author and winner of the 2011 Oregon Book Award for creative nonfiction.