Polk State College Hosts "Art from a Toy: The LEGO System as Art"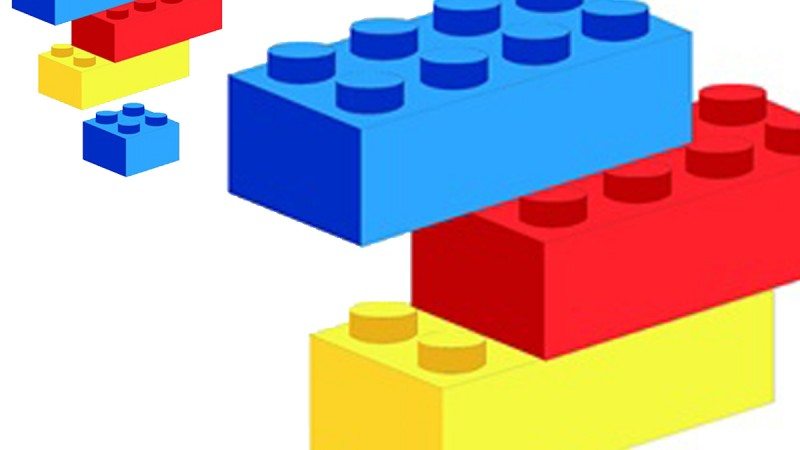 Polk State College will host the exhibit "Art from a Toy: The LEGO® System as Art" through Dec. 11 at its Winter Haven Fine Arts Gallery.
The exhibit includes artwork created by the Greater Florida LEGO User Group.
Among the creations on display are a globe, a Santa Claus and the Tampa skyline – all of which were built entirely of LEGO Bricks and Elements.
Attendees will also be able to build their own creations at the exhibit.
Todd Thuma, exhibit coordinator for the LEGO User Group and instructional technologist at Polk State, has several creations on display. One of his newest pieces is a replica of the 1965 Roy Lichtenstein painting, "Girl with Hair Ribbon."
In light of the recent opening of Legoland Florida in Winter Haven, Thuma said the exhibit is a particularly relevant event for the College.
The LEGO User Group often displays its creations, and the artwork never fails to impress, Thuma added.
"There are many different mediums for art. Some use paint while others use clay or marble. For the next few weeks, Polk State College is hosting art created with a toy. The little pieces that you played with as a child — or that your children play with — are on display in many different forms. There are large, mulit-panel mosaics, sculptures, dioramas, and representations of cities and everyday life. Come see what can be created when you start with a little brick and add imagination and creativity," Thuma said.
The exhibit is free and open to the public. The Gallery is located inside the Fine Arts Building on the Winter Haven campus, located at 999 Ave. H N.E. The Gallery is open from 10 a.m. to 2 p.m. Monday through Friday.
-30-