Polk State Bookstore closed 3/24 in Winter Haven and 3/31 in Lakeland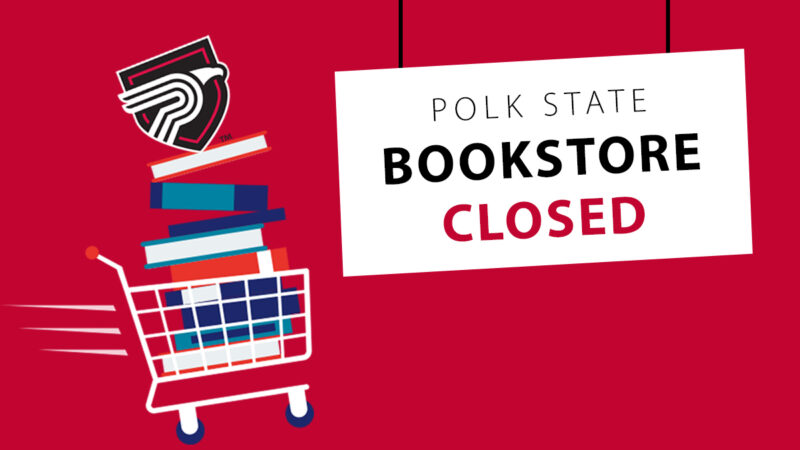 Polk State College's bookstores will be closed for inventory on March 24 in Winter Haven and on March 31 in Lakeland.
Students can order books and materials online for delivery by mail or curbside pickup.
More information including bookstore hours is available at www.polk.edu/student-life/polk-state-college-bookstores.