Polk State Airside East power restored, operations will return to normal Thursday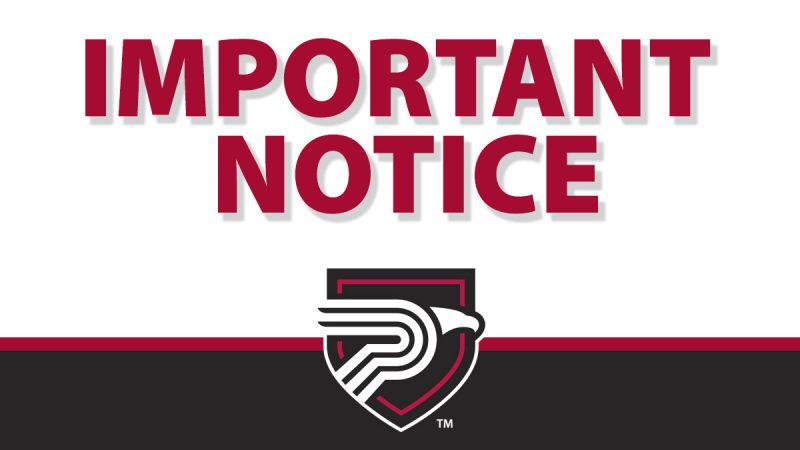 3/16/22 3:45 p.m. update: Power has been restored at Polk State Airside East and operations will return to normal on Thursday.
3/16/22 10:30 a.m. post: Polk State Airside East, the home of Polk State Aerospace, incurred minor damage due to last night's storm. The facility is currently without power and is temporarily closed. Flight students will be notified when they can return to campus. Students who are attending classes on site should check in Canvas for further instructions from instructors. Polk State Airside West did not incur any damage and is open.